Older Hongkongers may prize material well-being while younger ones value social justice, but focusing on these divisions is to miss the point. To be effective, the government needs to listen to a broad range of the community on a broad range of issues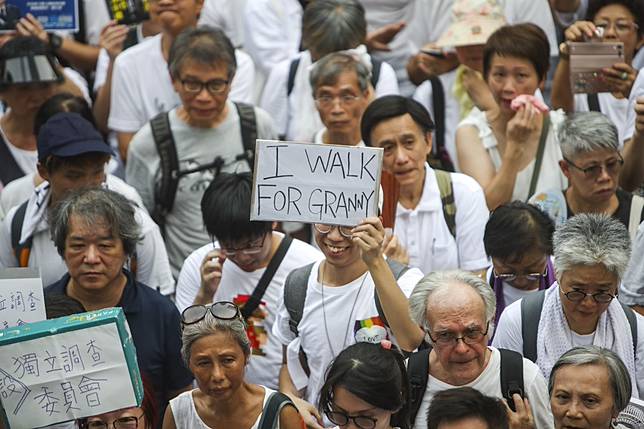 A respected community leader in his late 60s recently appeared on a radio show. The discussion was about the recent protests against the extradition bill, and the divisions in Hong Kong's community.
He noted that opposition to the government is generally stronger among the young, and he told a story we are hearing quite a lot from people of his age.
He said that, like many of his generation, he had been born into a fairly poor family. Life in those days was not easy. But he had studied hard and worked his way up the career ladder. Over the years, he rose to prominent positions in business and in public service.
Many of our older citizens can tell a roughly similar story of rising from humble origins. To many of us, these experiences are an inspiration and part of the Hong Kong story " it is still remembered today in popular culture.
But perhaps the younger generation is less impressed. His comments prompted a backlash and critical comments on social media. If there was a broad theme to the responses, it was "stop telling us how your generation did it".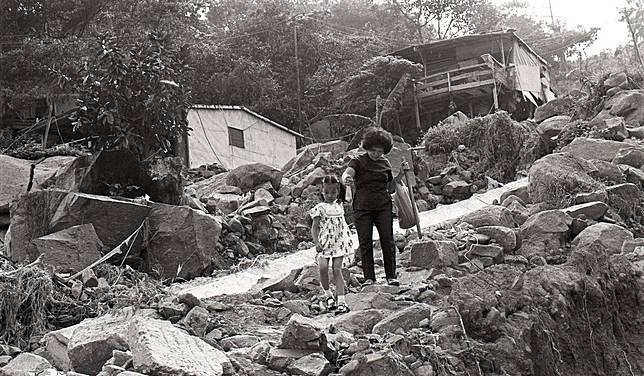 Hong Kong was much poorer back in the 1950s to 1970s, so people who grew up then are right when they say times were harder. But, starting from this much lower base, the economy began developing rapidly as a manufacturing hub. After mainland China started to open up, Hong Kong was propelled into developed-economy status in the 1980s and 1990s.
If you lived through that period, you remember squatter areas, very basic schools and very few social welfare services. You also had a chance of riding a wave of prosperity. Many people born into humble backgrounds started in low-paying positions, got promotions, bought a home, put some savings into the stock market, managed to send their children to college and became middle class.
Now they are retired and live in comfort. They worked hard and earned it. But they were also in the right place at the right time.
To people who remember this era, material well-being is an important goal.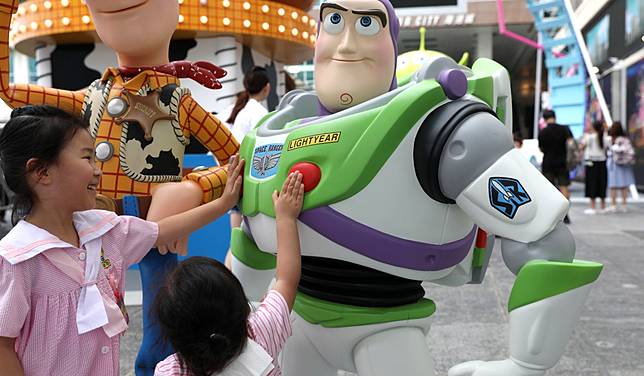 But it does not mean that the younger generation feels the same way. People who were born in the last few decades have had very different experiences. They missed the hardship of Hong Kong's rags-to-riches struggle and grew up in a society with far better access to health care, schooling and leisure. It is not surprising that younger people have different values.
One striking phrase from a young protester was along the lines of "why would I want the burden of a 30-year mortgage?"
If we think we can address younger people's discontent as a purely economic issue, we are missing the point. Obviously, they have material needs and ambitions. But to many of them, quality of life, social justice and governance are at least as important. These things also tie into their identity as Hongkongers.
However, seeing Hong Kong divided simply along generational lines is also to miss the point. Many of us know of families that have been split by arguments about this issue. But it is also clear that many middle-aged and older people have supported the protests against the extradition bill. Believe it or not, there are some younger people who back the government.
As Chief Secretary Matthew Cheung Kin-chung pointed out last week, the unrest should not be seen simply as a "youth problem".
It is tempting to think that we can overcome our problems by doing something special aimed at the young, or by focusing specifically on certain livelihood issues. But I think we would be kidding ourselves. We need to go beyond this line of thought.
Young or old, Hongkongers want better government
The government ultimately needs broader input " from a far wider range of the community, and into a far wider range of decision-making areas. Many in the community feel that the government miscalculated public opinion on the extradition issue. Are there similar doubts about the administration's spending priorities, planning or environmental issues, and other policies? We need to find out.
The key problem here is finding mechanisms that achieve this. It should go without saying that officials must make sure public opinion plays a part in this process of building better communication channels.
Only by doing this can the government, through its actions, win serious trust from a broad range of the community " young or old, on livelihood or "values" issues.
Bernard Chan is convenor of Hong Kong's Executive Council
Copyright (c) 2019. South China Morning Post Publishers Ltd. All rights reserved.
查看原始文章