Striker swapped Hong Kong for Anfield as a schoolboy but never made a first team appearance under Bob Paisley
Hopes more local players will follow his and new Wolves signing to the English Premier League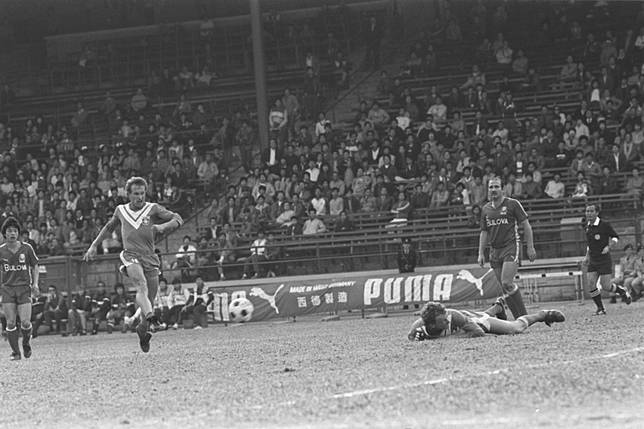 When Dai Wai-tsun, known as Tsun Dai in England, signed for Wolverhampton Wanderers earlier this month he became the first Hongkonger to join an English Premier League side. He is not the first from the city to be at a club in the English top flight, though.
That was former Hong Kong international Tim Bredbury, who was an apprentice at Liverpool for two years before spending a year as a pro at Anfield in the early 1980s.
"I was born here," Bredbury said of the circumstances that saw him move from Hong Kong to Liverpool. "My parents are from Liverpool originally. I was at KGV and had just done O Levels.
"It was my dad and the headmaster of the school, Alec Reeve, whose son is cricketer Dermot Reeve. They both wrote a letter to Liverpool and Everton basically asking if it be possible to come and have a look.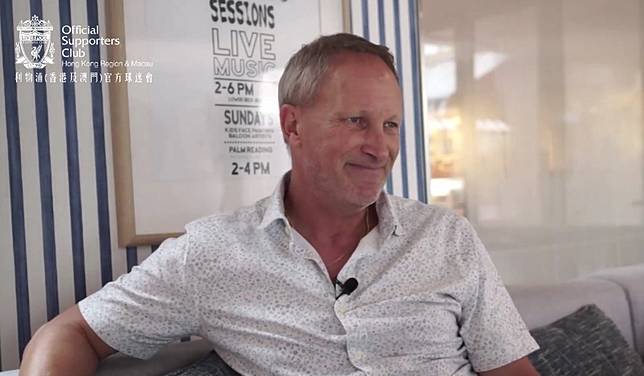 "Both clubs replied saying no problem but you have to choose one or the other." There was no contest: "I was a Liverpool fan at the time," he said.
"I turned up to stay with my uncle for two weeks of training. They asked me to stay another week and then they turned round and said, 'Yes, we will give you a contract'."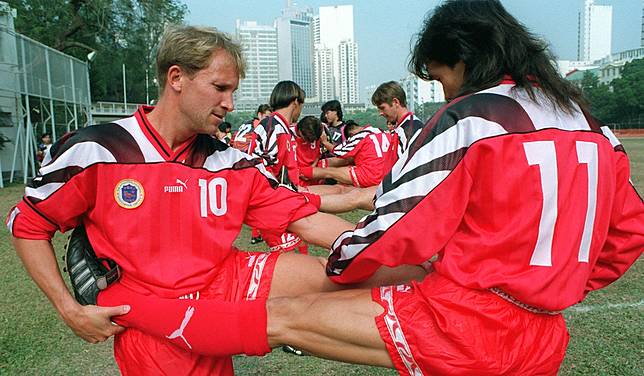 It was a far cry from today's multi-million pound wages, Bredbury said.
"That was as an apprentice in those days for the princely sum of around GBP38 or GBP40 (US$50) a week, of which GBP20 of that went to the digs I was staying in.
"It was an eye-opening experience coming from Hong Kong and the Football Club and everything I knew here to then be cleaning football boots, hanging up kit, cleaning out the big baths in the changing rooms and everything else.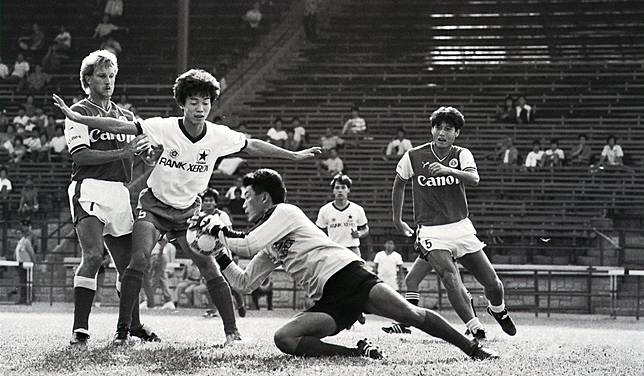 "Also going into the environment, the football banter and having to cope with that when it doesn't really exist here in Hong Kong. I got to be quite good at it. I've had to tone it down a little bit since I finished playing as well.
"I was very, very fortunate to get the opportunity. I played in the 'A' and 'B' teams in the first two years and a couple of involvements in the reserve team. At 18, I got offered a year's pro. I felt I was doing well.
"I dislocated my shoulder when I was playing rugby in Hong Kong and a gentleman, Howard Gayle, basically dislocated it for me again while I was at Liverpool. It basically came out a little bit and I was walking off the training pitch with Ronnie Moran and it's clicked back in so I thought I'm fine."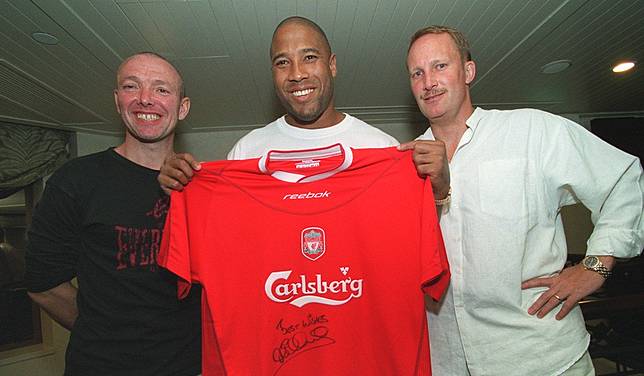 With time ticking on his year as a professional, Bredbury argued his case.
"It came to the end of my contract so I went in to see Bob Paisley and, as you do, I said David Fairclough was over the hill and I think I should be playing.
"There was a team over from Hong Kong at the time. It was a second division team called Roydon and they wanted Dave Fairclough but he didn't want to go and I got offered the opportunity to come straight back to Hong Kong, From there I went to Seiko and started my career from there."
He had another couple of cracks at English football.
"I went back a couple of times. I went to Blackburn and I thought I was going to get a contract there. Again, Howard Gayle was involved.
"I played with Frank Stapleton up front and went across to Ireland, played Shamrock Rovers and scored there.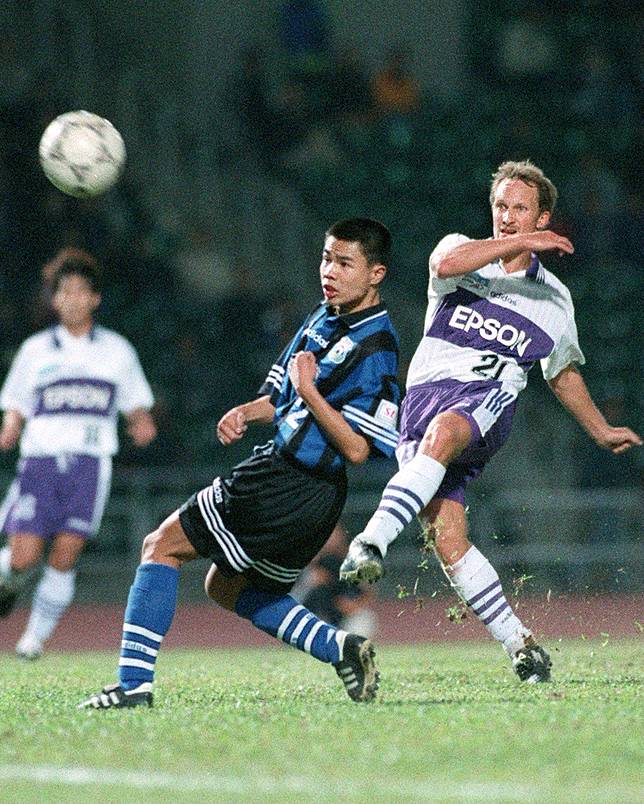 "I was there a month actually, so everyone was convinced I was going to get a contract."
Instead, he played for 20 years in Hong Kong with stints in Australia and Malaysia, representing the national team from 1986 to 1999. He has few regrets over a trophy-laden career.
"The first year I came back with Seiko, we played against (Brazilian side) Corinthians with (Brazilian international great) Socrates and these kinds of people. I played against South American All Stars with Eder.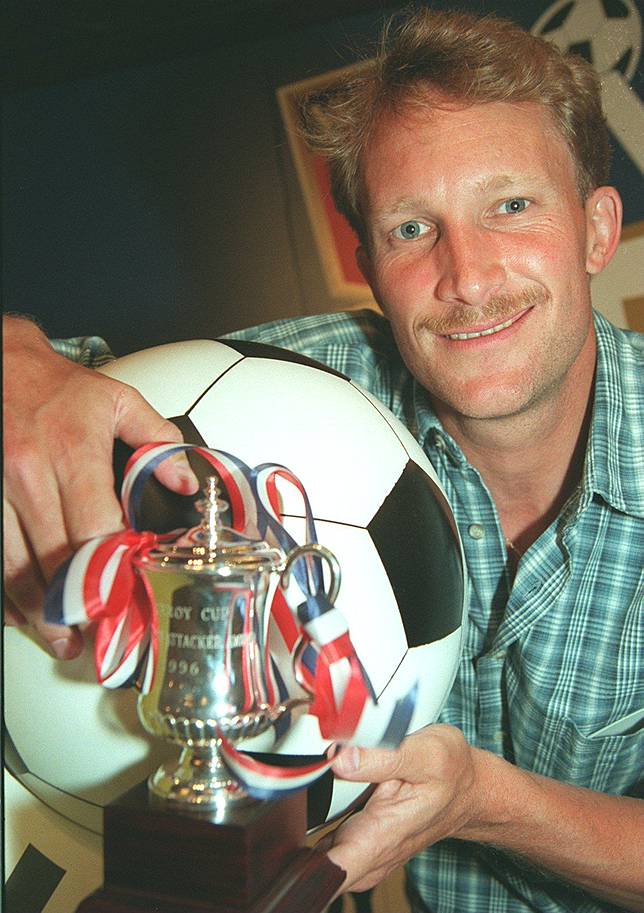 "I've played more games against these teams than I would have done if I'd have stayed in the lower leagues in the UK."
"It's been an interesting, enjoyable and " from a regional point of view " a successful career."
Bredbury is excited for Tsun, but emphasised it was going to be a tremendous task trying to consolidate his place.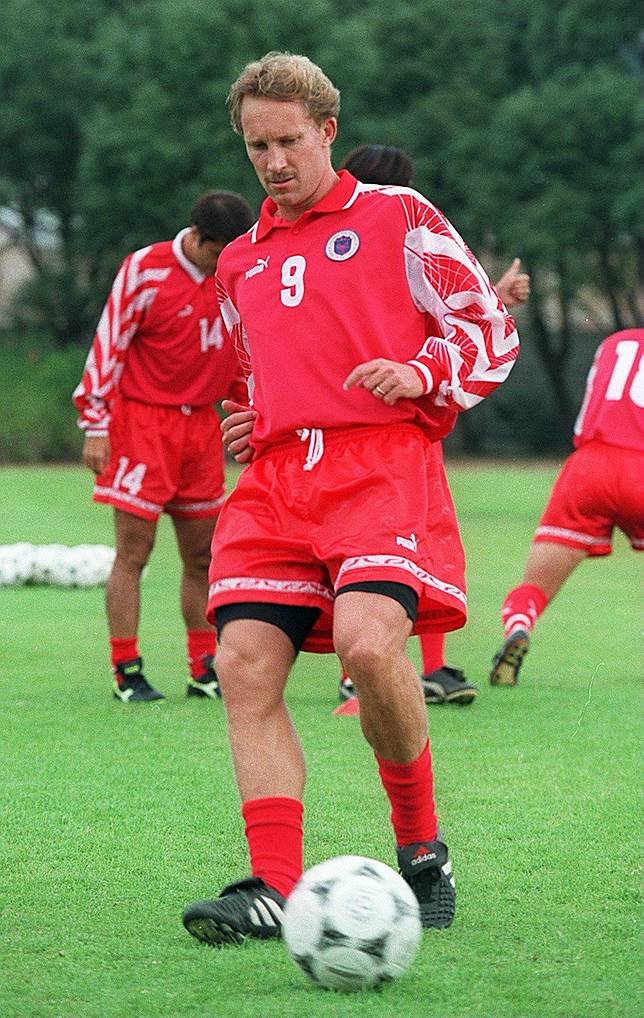 "I think it's great that he's got this opportunity. You watch the Premier League and I think they're an exciting side," he said of the way they played under Nuno Espirito Santo last season.
"It's going to be very difficult to break in. It's always difficult. It's luck, it's timing and depends on your ability to take the chances when they come.
"I think the good thing for him is that he has been in the UK since he was 12, so he's been brought up in that environment. He knows the conditions, his English is probably very good, so he will get on and understand the banter and everything else that goes on with playing at a football club."
Congratulations to my Kitchee U14 players and parents on winning the HKFA U14 1st DivisiOn title. Great effort and support from everyone involved. Going forward - Be Champions both on and off the field. pic.twitter.com/GmAFYGp5Bv

" Tim Bredbury (@timbredbury) July 8, 2019
Bredbury, who has been coaching the under-14s at Hong Kong Premier League side Kitchee, would like to see more Hongkongers head overseas to play especially with the help of increased support for footballers like other athletes get from the Hong Kong Sports Institute.
In the meantime, he hopes for a happy ending for Tsun.
"The club has Chinese backers and for them it's a good 'face' story, where a Chinese player comes through the ranks and is now playing."
Copyright (c) 2019. South China Morning Post Publishers Ltd. All rights reserved.
查看原始文章