We all have bad habits, but some can affect the people around us and even damage the sexual harmony with our partner
Sex educator Sara Tang highlights the warning signs and offers tips to revive and enhance your sexual relationship
There is no denying that we all have bad habits. While some are small and seemingly insignificant, others could negatively affect our daily life or even ruin romantic relationships.
Many of us don't realise we have annoying habits, much less their negative impact on others. It is because many of these bad habits, formed unconsciously, have become part of our "usual" behaviour and are accepted as such.
Habits " good or bad " define our character, our feelings, and sometimes our thoughts. They also affect how we conduct ourselves and how we deal with and communicate with others. Daily habits, especially the bad ones, affect how others relate and respond to us.
Some bad habits only affect us, so they aren't always a big deal. But some, such as being disorganised, constantly late or procrastinating, could affect others.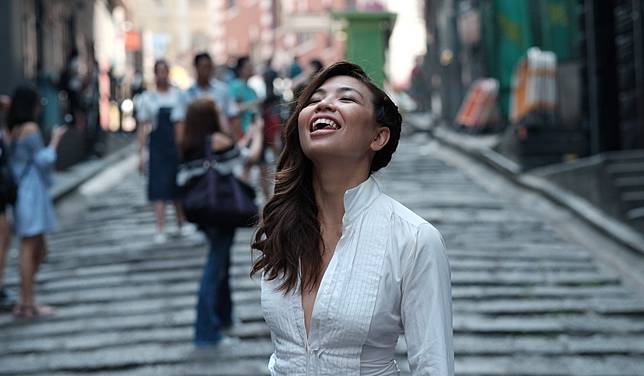 When your bad habits affect your partner on a daily basis, they can take a bigger toll than you think. It is especially problematic if they affect the sexual harmony between you and your partner.
One of the worst relationship habits is being overly jealous and possessive combined with being extremely controlling, warns Sara Tang, a sex educator and coach, and founder of Sarasense, a relationship consultancy. "The worst part is mistaking this for a sign of love," she adds.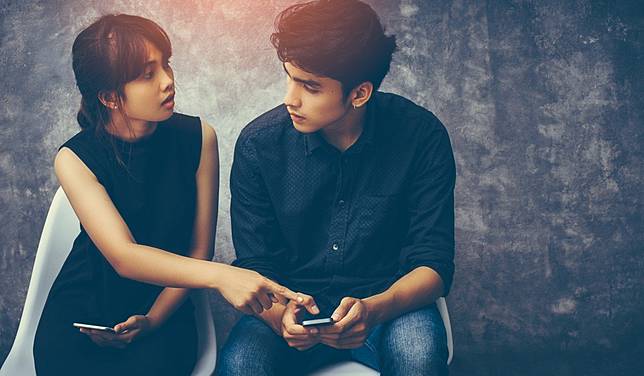 Having constant conflict with your partner in the form of nagging, arguing, or bickering could be equally damaging to your relationship and sex life. But if a couple don't ever fight, that's not healthy either, Tang adds. "It could also mean you're avoiding conflict, swallowing your feelings and letting resentment build."
Fights and arguments are inevitable in any relationship, but when they happen, you must remember not to show contempt or verbally attack your partner with phrases like "you always …" or "you never…". Instead, try to focus on resolving the problem as a team, she says.
"Other habits include judging your partner for their sexual desires, fantasies or performance in the bedroom," explains Tang. "Sex is a very vulnerable act and people get very sensitive. Any criticism is really an act of rejection and can profoundly hurt your partner."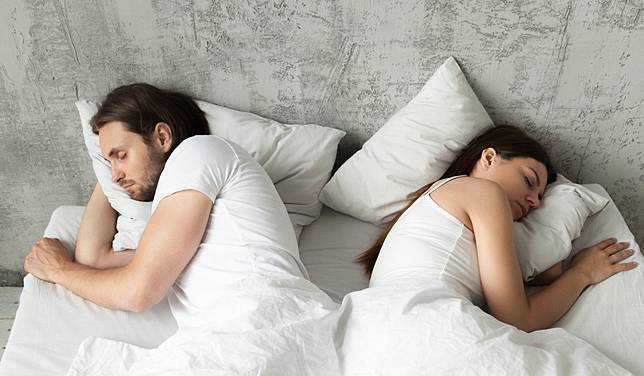 Passive habits such as laziness and complacency can lead to reluctance to make sex a priority in a relationship. New parents, who are strung out from taking care of a newborn, need to make time to connect with each other. Couples should also avoid falling into a routine or spending too much time together; this is because being together all the time can smother desire and passion. As the old saying goes, absence makes the heart grow fonder.
Those who have been in a committed relationship for a long time should remember not to become too comfortable and let themselves go as a result. For example, not bothering to put in the effort with your appearance or not trying to be interesting and appealing to your partner will very likely cause them to lose interest.
"Communicate regularly about your sex life. Couples tend to only talk about sex when things have started to go wrong. But sex should always be a broader, ongoing conversation around desires, needs, likes and dislikes, intimacy, and the quality of their connection," Tang explains.
Communicate regularly about your sex life. Couples tend to only talk about sex when things have started to go wrong. But sex should always be a broader, ongoing conversationSara Tang, sex educator and pleasure coach
Other practical approaches include guiding your partner in bed. You can't expect them to magically be able to read your mind, she advises. "You can do it verbally, saying 'I would really love it if you …" or "It's so hot when you….", or expressing joy through moans, sighs or body movements." On top of that, you must always remember to listen to your partner and be open to their suggestions for you.
To make it work, both partners really need to want to work together as a team; compromise is one of the cornerstones of a good relationship. And if things still haven't improved, couples can seek professional help with a trained sex coach or therapist. Remember, there is no shame in using therapy to help you or your relationship improve.
Whenever engaged in a serious conversation with your other half, make sure it is without criticism or judgment and try to show vulnerability first. The point is to make the conversation about intimacy and connection as opposed to sexual frequency or performance, Tang says.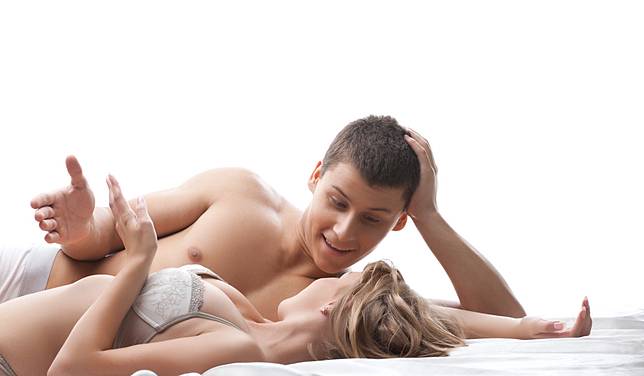 "A simple script could be something like, 'I've noticed we haven't been connecting as well as we used to sexually. And it's been making me (show vulnerability) feel lost/lonely/miss you. Would you be open to talking about it'?", Tang says.
"Try to establish a bit of a 'sexy distance', for example not sleeping in the same bed for a couple of days or changing your sexual routine. We are often focused on orgasm as the goal of sex, tease each other for a few days without letting each other orgasm. See if that increases your longing and desire for each other," she advises. "Experiment together; I'm a big fan of taking online courses with explicit videos (not porn) to learn new sex skills. Or even going to a couples' retreat led by trained sex and relationship coaches who help you break down habits and form new ones," she says.
"Research says new habits take time to form. At least 21 days is the minimum. If you are trying to change a bad sex habit and replace it with a new positive one, you must do it consistently and repetitively for some time in order for it to stick," she says. Finally, self-scrutinising is important so that you can check in with yourself to make sure there are no bad sex habits getting out of hand.
"Do a 'sex check-in' every six months because sexual relationships evolve all the time. Ask yourselves, 'Where are we in our sexual journey? Are we happy with our sex life as a couple? What should we add to it? Is there anything we haven't talked about?'", says Tang.
Luisa Tam is a correspondent at the Post
Copyright (c) 2019. South China Morning Post Publishers Ltd. All rights reserved.
查看原始文章