Two migration consultancy firms say they have seen jump in numbers making inquiries since June, with many people citing unrest as reason
Australia and Canada are most sought-after destinations for Hongkongers, with Taiwan also gaining in popularity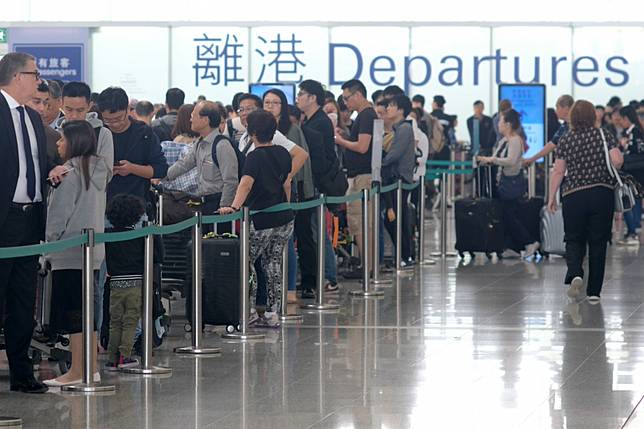 H. Wong's anxiety has grown every time he saw videos or news footage of police firing tear gas and wrestling with protesters in Hong Kong in the past month, which has prompted him to seriously ponder a long-term way out for his family " emigration.
The 46-year-old professional in the education sector has witnessed the 1997 handover, boom and bust in the city and what he calls the increasing penetration of mainland Chinese culture and waning freedom.
The protest against the now-suspended extradition bill was the straw that broke the camel's back for his desire to stay in Hong Kong, where he was born, grew up and where he started a family.
"The current political climate is not peaceful, and the Hong Kong I know is very different from what it was before the handover," he said. "Emigration is a serious decision, and one I have to think about for my children's future as well."
Wong is among a growing number of Hong Kong people seeking to leave the city for good, sparked by the ongoing political unrest.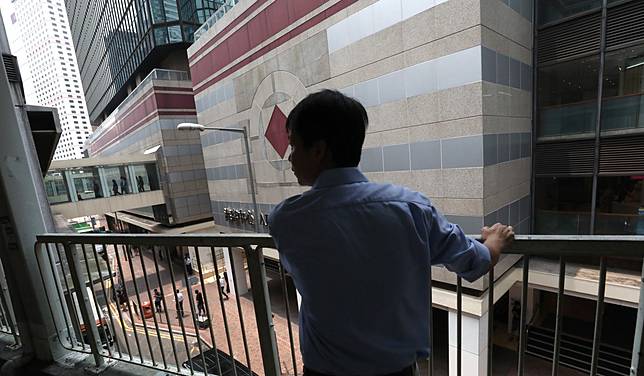 One migration consulting agency told the Post last week that the number of inquiries Hong Kong people made in relation to emigration had jumped 50 per cent since June compared with previous months, while another had seen a tenfold increase in inquiries.
"It is a phenomenon. I got several hundred inquiries the day after the June 12 protest, and since then, my five sales colleagues have been answering inquiries from 9am to 11pm every day," said Andrew Lo, founder of immigration consultancy firm, Anlex. "From our conversations, they show they do not trust the government, have a strong fear of continuing to live in the city and have lost hope for the future of Hong Kong. It's quite sad."
Young professionals are leaving Hong Kong in droves in search of better lives
Paul Bernadou, who set up the agency in Hong Kong that bears his name in 1993, said the number of inquiries had jumped 50 per cent since June, with many people citing the current political issue as a reason for wanting to relocate.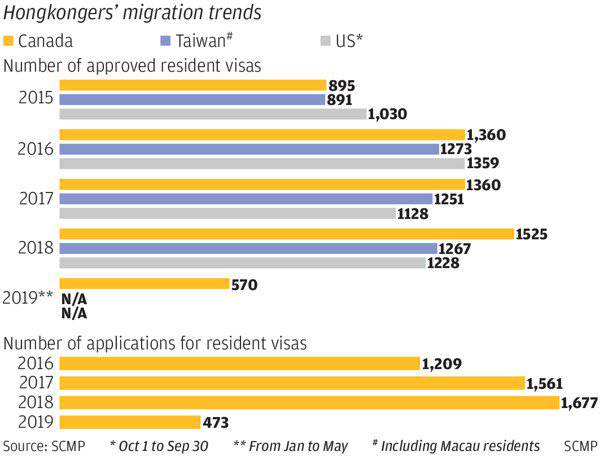 Since June, Hong Kong has been fraught with tension, with several massive protest marches, the two largest of which drew 1 million and 2 million people onto the streets on June 9 and 16 respectively.
On several occasions, protesters and the police have fought battles on the street after the marches ended.
There is no end in sight, with protesters, mainly younger people, organising further marches in local communities running into August to push Chief executive Carrie Lam Cheng Yuet-ngor to meet their demands, such as dropping the bill and retracting the reference of riot to the June 12 protest.
Thousands of Hong Kong-born people moving back to Canada once again
Although she suspended the bill on June 15 and subsequently called it "dead," Lam has refused to withdraw it completely. The bill would have allowed the transfer of criminal suspects to jurisdictions with which Hong Kong has no extradition deal, including mainland China.
Wong, like other protesters who joined the marches, was opposed to the bill because he said the two legal systems were not at all compatible.
What bothered him was the way the government pushed the bill forward, with only 20 days of public consultation, significantly shorter than the 90-day consultation on a bill to improve animal rights.
Lam admitted the way her administration handled the bill was a total failure and apologised to Hong Kong people.
"Part of the disappointment is the hard push of the pro-Beijing policy," Wong said. "We have more and more mainland elements seeping into Hong Kong since the handover: more use of simplified characters, more Mandarin speakers, more mainland Chinese students, even signboards on top of buildings along Victoria Harbour are mainland brands. I am not tolerant enough of these things."
According to Bernadou, Canada and Australia are the countries his Hong Kong clients are most interested in making permanent homes. Both are relatively safe, have a lower cost of living, lower property prices, more good schools and universities and large immigrant populations from Hong Kong.
"There is a lot of discomfort with the political issue," Bernadou said. "Hong Kong people take a long-term view for the future of their children, and even grandchildren."
In Wong's case, he wants his children, aged 6 and 9, to grow up and be educated in a more stable environment, like Canada.
One in five Hongkongers 'considering emigration' as pessimism hangs over city
Lo of Anlex said that among those who inquired about migration products, there was a woman in her 70s who was desperate to relocate abroad with her grandchildren, but who had difficulty fulfilling certain requirements such as financial resources.
"People should pause and think thoroughly before making a decision, and beware of unscrupulous agencies," he said.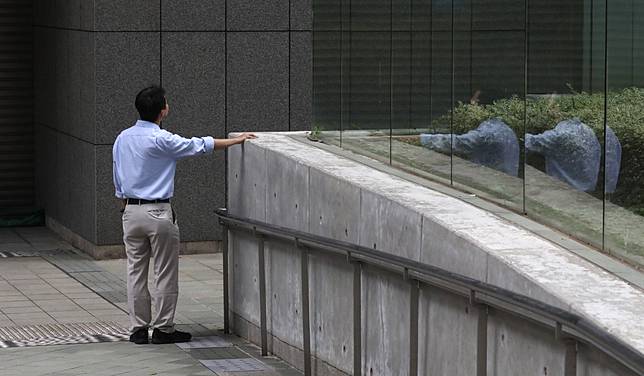 According to the Canadian consulate general in Hong Kong, the number of Hongkongers granted permanent resident visas for the country jumped 12.13 per cent to 1,525 last year from 2017's figure. The number of applications also rose 7.4 per cent to 1,677 from the previous year.
How Hong Kong is losing doctors and nurses as health care workers seek to leave
Taiwan emerged as a popular destination as well, with the number of people from Hong Kong and Macau immigrating there 10.6 per cent higher than 2017, at 1,267 last year, according to the island's Immigration Department.
Taiwan's Mainland Affairs Council, which is in charge of dealings with China, last week for the first time in years tried to entice Hong Kong fresh graduates on social media to migrate to the self-ruled island.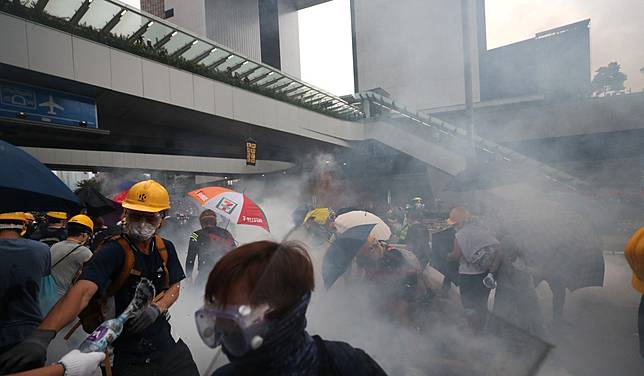 Still, there are some younger people who do not consider emigration an option. Florence Lam, a 21-year-old nursing student and a regular at protests, is one of them.
"I used to think I could move out of Hong Kong because the one country, two systems policy will expire in 2047. By that time, I will be in middle age," she said. "But the anti-bill movement woke me up, and I am very determined to stay here to protect my home city."
She was worried about her future because she said she would be competing with many mainland Chinese graduates in the city for jobs and she did not think she could afford to buy her own flat, based on the existing prices.
Putting his thoughts about emigration into action is a quandary for Wong, who expects to leave behind his Hong Kong roots and many other things, start from the scratch in a foreign country, a process that will be emotionally wrenching for him and his family.
Copyright (c) 2019. South China Morning Post Publishers Ltd. All rights reserved.
查看原始文章