The coronavirus outbreak has highlighted the vulnerability of global supply chains. Service sectors, such as retail, hospitality and education, will be hit hard
Health care manufacturers, e-commerce and fintech, however, may benefit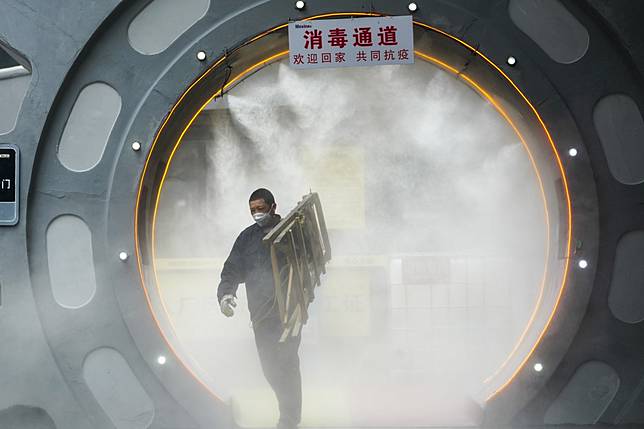 The immense size and velocity of China's economic growth, output and achievements under paramount leader Deng Xiaoping's reforms, coupled with state interventions, have been much commented on as China vies with the United States to be the largest economy in the world.
Consider this: China used more cement (6.6 gigatons) between 2011 and 2013 than the US did in the entire 20th century (4.5 gigatons) and produced more steel in just two years (May 2017 to 2019) than Britain did in over 150 years.
However, this great economic renaissance and the rosy vision for the future have recently been tarnished. China's gross domestic product growth has been slowing, although it is still far better than that of many other economies.
This trend has occurred amid growing anti-globalisation, trade wars, a demographic "time bomb" and the need for China to move into higher-value, innovative and knowledge-based sectors. The new coronavirus health crisis has brought China's economy and its future into even starker focus.
There is even some tentative speculation that one unforeseen consequence of the coronavirus could see China making more concessions to the US to end the trade war and bolster its economy in this time of turbulence.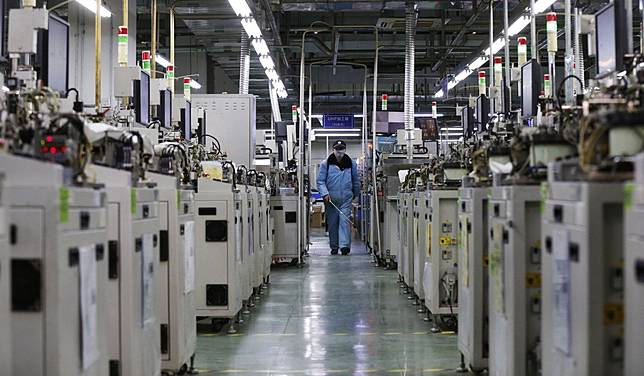 Some have argued that the coronavirus outbreak will have a bigger knock-on effect on the rest of the world than severe acute respiratory syndrome in the early 2000s. This is partly because China is so much more important to the world economy than it was back then.
For example, China's share of global GDP has quadrupled since 2002, according to some calculations. The Chinese economy only accounted for about 9 per cent of global output back in 2003, far below the 20 per cent the International Monetary Fund thinks it represents today. It is not only the workshop of the world but also the epicentre of global supply chains.
So, what might some of the economic impacts be as a result of the coronavirus? Indigenous and overseas businesses will be hit by shutdowns, by millions of workers stranded by travel bans and by conflicting advice to businesses about resuming operations.
This has highlighted the vulnerability of global supply chains. They are, for instance, integral to producing and sending automotive components to assemblers around the world and even medicines, as the pharmaceutical industry relies on China for many active ingredients. Meanwhile, it is unclear when iPhone production at Foxconn's Zhengzhou factory will resume.
Furthermore, there will be negative impacts on the export of consumer and capital goods, lower commodity prices and consumer spending. Some service sectors, such as retail, hospitality and education, will be hard hit and it may also decimate others, such as both internal and external tourism and leisure, at least in the short term.
Additionally, there has been a plunge in the number of Chinese going abroad, a crucial source of income for the international tourism sector, luxury brands and parts of the education sector.
Global tourism to take a US$80 billion hit from coronavirus outbreak
Of course, while we can foresee that some service sectors, such as travel, leisure and tourism, will bounce back, companies which may now be forced to seek alternative sources of goods, reshore or create fresh supply chains may not return.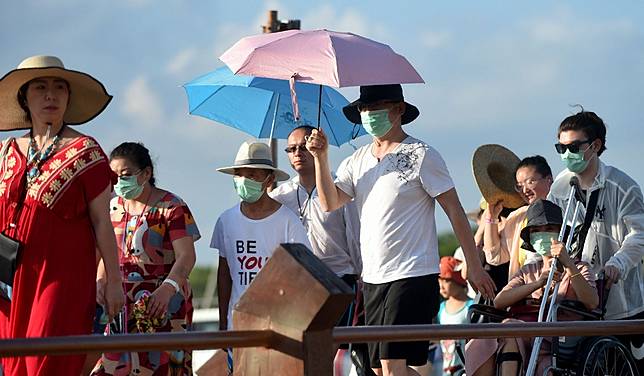 Is there a silver lining for China's economy? If one were to be hard-nosed and wear a purely economics hat, one could predict that the coronavirus will massively increase demand for medical products, such as face masks, hand sanitisers and thermometers.
It may also, paradoxically, supercharge some existing trends, such as e-commerce. More importantly, the development of China's international financial service sector will get a boost, despite reports that applications for fund management licences in Singapore are up as global investment houses and asset managers consider a potential pivot from Hong Kong as their Asian financial hub, following months of anti-government protests.
Alibaba unveils relief measures for online merchants affected by outbreak
Financial services competencies are especially important in the context of the need to finance China's Belt and Road Initiative and the country's many domestic and international projects. Interestingly, the Global Financial Centres Index, which ranks four Chinese cities among the top 10 global finance centres, points to the progress that China's financial sector has made.
The coronavirus outbreak may also help supercharge areas of finance, such as high-frequency trading and fintech. China's development here is even more startling " in the Global Financial Centres Index report, which for the first time featured a separate index ranking financial centres as competitive places for fintech, Beijing and Shanghai led the fintech rankings and five of the top 10 cities are Chinese.
Fintech can also serve as the springboard for closer relations with other major financial hubs around the world. For example, Britain has set up five "fintech bridges" through deals with mainland China, Hong Kong, Singapore, South Korea and Australia to facilitate British fintech firms' access to these markets and to cooperate on future regulation.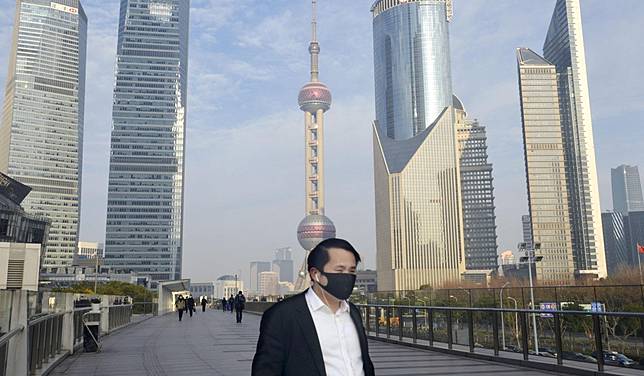 The coronavirus outbreak has increased the volume of commentary on China's stalling economic picture and fears for the future. Indeed, some short-term negative economic impacts are already being seen.
While there are some reasons to be optimistic about China's economy and business outlook over the medium term, there may be serious knock-on consequences of the changes to corporate planning, business investment and supply chains.
Professor Chris Rowley is a visiting fellow at Kellogg College, University of Oxford and Professor Emeritus, Cass Business School, City, University of London
Purchase the China AI Report 2020 brought to you by SCMP Research and enjoy a 20% discount (original price US$400). This 60-page all new intelligence report gives you first-hand insights and analysis into the latest industry developments and intelligence about China AI. Get exclusive access to our webinars for continuous learning, and interact with China AI executives in live Q&A. Offer valid until 31 March 2020.
Copyright (c) 2020. South China Morning Post Publishers Ltd. All rights reserved.
查看原始文章