Civil Human Rights Front waiting for formal letter of no objection as it announces Sunday's march will end at the Court of Final Appeal
About 9,000 'silver-haired generation' join march on Wednesday night, calling for independent, judge-led inquiry into use of force by police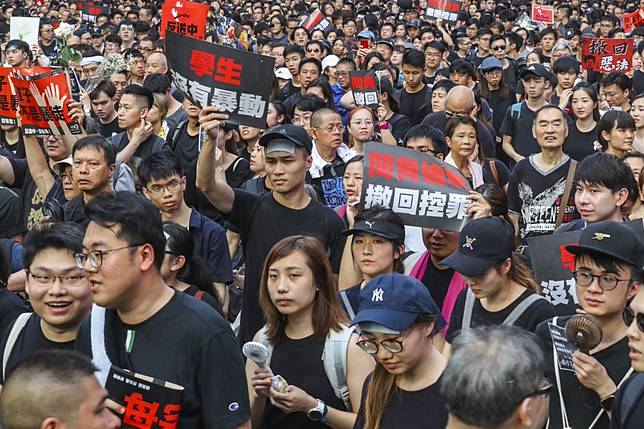 Organisers will go ahead with another massive march against Hong Kong's embattled government on Sunday, having secured approval in principle from police who had asked them to postpone it until August due to safety concerns in the light of escalating protest violence.
After a meeting with police on Wednesday, the Civil Human Rights Front said it was now waiting for a formal letter of no objection, the announcement coming before thousands of mostly senior citizens took to the streets in a silent demonstration in support of youngsters who have been leading regular protests against the government's now-suspended extradition bill.
Organisers said 9,000 had joined Wednesday's peaceful, "silver-haired generation" march from Chater Garden in Central to government headquarters in Admiralty, also calling for an independent, judge-led inquiry into the use of force by police against protesters.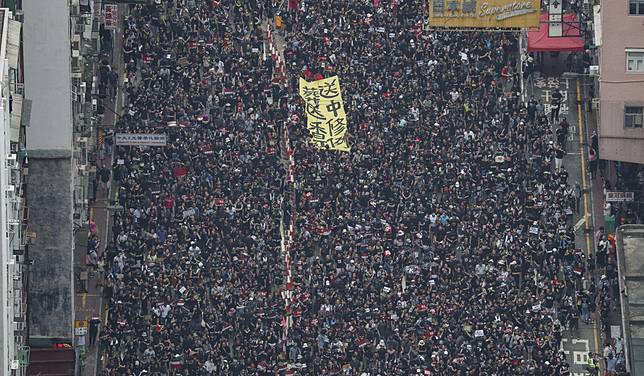 A pro-establishment source revealed on Wednesday that after the bill was suspended on June 15, Chief Executive Carrie Lam Cheng Yuet-ngor's political allies had advised her in a closed-door meeting to appoint a formal commission of inquiry. Lam had made it clear that would not happen "as long as she is the chief executive", the source said.
The front, which organised two mass protests that drew historic numbers onto the streets in June, insisted the inquiry was critical, as it announced details of its Sunday march from Victoria Park in Causeway Bay to the Court of Final Appeal in Central.
"Only an independent inquiry can settle the rifts and confrontations within society," front convenor Jimmy Sham Tsz-kit said. "The deep anger has originated from the government's decision not to respond to protesters' demands."
Sham said organisers had chosen the city's top court as the finishing point to underline their hope that the judge-led inquiry would restore the rule of law.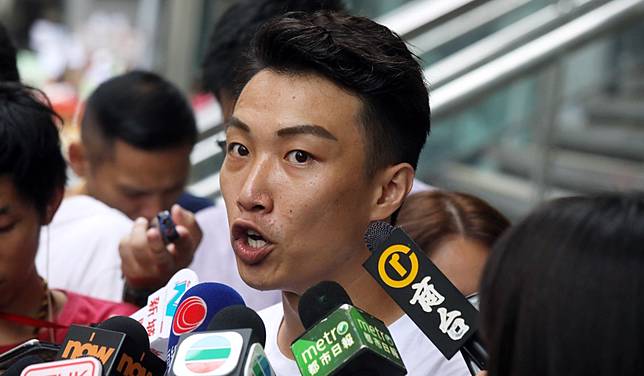 With some users of popular online forum LIHKG threatening to escalate protest action on Sunday, Sham was asked whether he would urge protesters not to remain in the streets after the march " given the pattern of violence after past rallies that ended with fierce clashes between demonstrators and police.
"I would first call on Lam to respond to the people's demands," he replied.
The front's latest protest is one of a series in the pipeline, including a social workers' silent march from Wan Chai to the Chief Executive's Office in Admiralty on Sunday, and demonstrations in Hung Hom, Mong Kok, Western district and Tseung Kwan O in the coming weekends.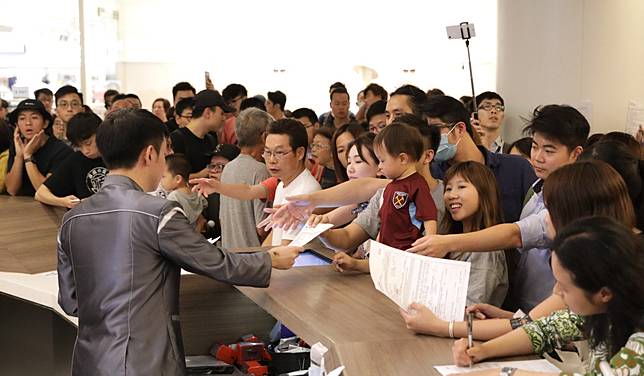 Community group Synergy Kowloon was planning to push ahead with another march next Saturday in Hung Hom, regardless of police objections after last weekend's protests in Sheung Shui and Sha Tin ended in bloody violence.
While the Hung Hom protest would be themed against the influx of mainland Chinese visitors in the district, Secretary for Commerce and Economic Development Edward Yau Tang-wah said the issue could be resolved through talks.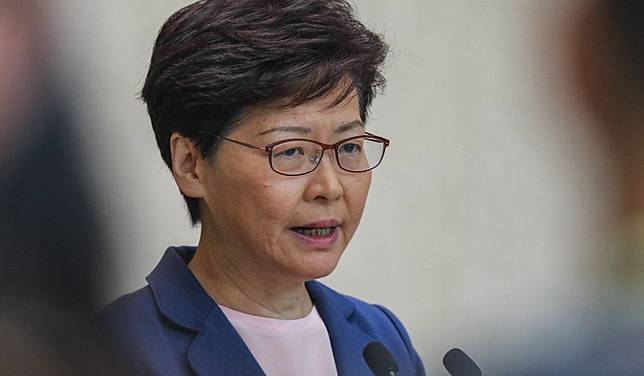 "I hope they will make the resumption of peace their common demand," Yau said.
Asked whether the tourism industry would be affected by protests spreading across different districts, Yau said the external macroeconomic environment, regional factors and Hong Kong's own development were all causing worries about the economy.
"There has been negative growth in Hong Kong's trade, retail and shipping this year … and we need to be prepared," he said.
Separately, Secretary for Justice Teresa Cheng Yeuk-wah, before embarking on a four-day visit to Beijing, said many people were saddened by the recent protest violence.
"I hope people can set aside their differences and communicate frankly," she said, adding the extradition bill "will not be relaunched".
Protesters are demanding the complete withdrawal of the bill, which would allow the transfer of fugitives to mainland China and other jurisdictions.
Last Sunday's unprecedented violence in Sha Tin left at least 28 protesters, police officers and journalists injured. Police arrested 47 people after running battles with protesters at the New Town Plaza shopping centre.
There was no sign of tensions easing, as an angry crowd besieged the customer service desk at the mall for the third night in a row, accusing the management of inviting or enabling police to enter the premises to clear protesters.
They remained dissatisfied with mall owner Sun Hung Kai Properties, which has explained it did not call police and was not aware in advance of the force's deployment and subsequent dispersal operation.
In a statement issued on Wednesday, the property giant said it would raise concerns with police regarding the clearance operation.
"(The company) understands police have the right to carry out their duty inside the mall, but we hope officers can tend to the personal safety of civilians," the statement read.
Copyright (c) 2019. South China Morning Post Publishers Ltd. All rights reserved.
查看原始文章