U.S. Supreme Court blocks House subpoenas, grants prosecutors access to Trump's financial records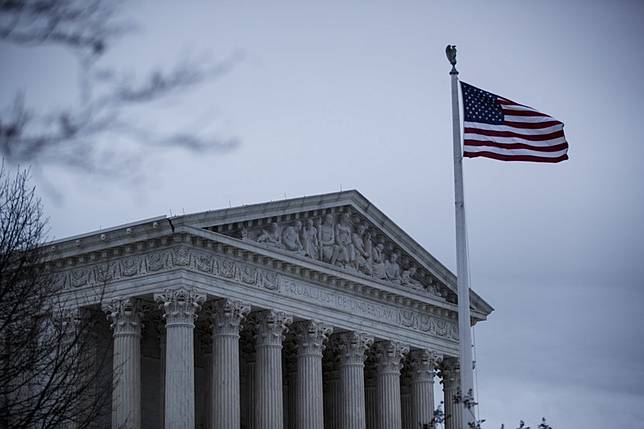 Photo taken on March 12, 2020 shows the U.S. Supreme Court in Washington D.C., the United States. (Photo by Ting Shen/Xinhua)
WASHINGTON, July 9 (Xinhua) -- The U.S. Supreme Court on Thursday blocked for now the Democrat-led House's subpoenas of President Donald Trump's financial records while granting Manhattan prosecutors access to them.
The court, in a 7-2 decision, ruled that Trump can not block a subpoena over his financial records from Democratic Manhattan District Attorney Cyrus Vance since the president is not immune from criminal investigation.
Meanwhile, the court declined to issue a definitive ruling on whether congressional committees can have access to Trump's financial records, returning the issue to lower courts.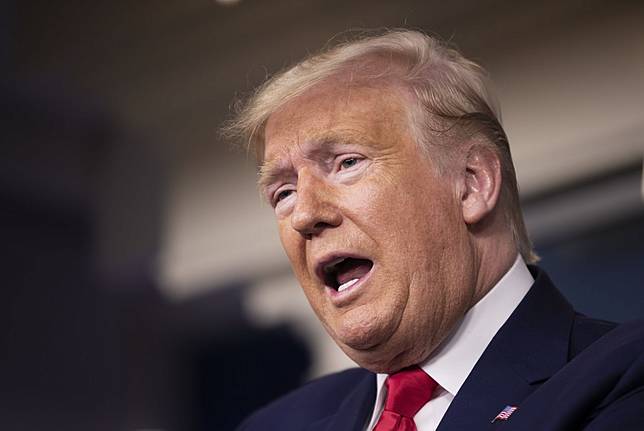 U.S. President Donald Trump attends a press conference at the White House in Washington D.C., the United States, on Feb. 29, 2020. (Xinhua/Liu Jie)
The decision means the president's financial records, including his tax returns, might be shielded from public scrutiny until after the November general elections, according to local media reports.  ■