The rise and fall of Singapore music star and Playboy cover girl DJ Tenashar – jailed, freed, and back in trouble
She rode the model-DJ craze, appearing scantily clad on magazine covers. Then she was jailed for drug offences. Freed, Tenashar vowed she had turned a corner
But within weeks of leaving Changi Prison she was arrested twice in three days suspected of drug offences and criminal trespass, and apparently destitute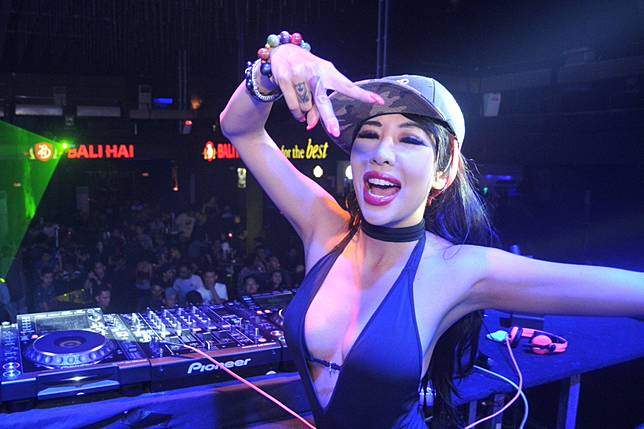 Singaporean DJ Tenashar once had it all. She was included on the DJ Magazine list of the world's top 100 DJs and lived a jet-setting lifestyle as an Asian music star and model.
But after being arrested in 2015 for carrying drugs into Singapore, she skipped bail. She was eventually handed an 18-month jail sentence after returning to Singapore in 2018. After she was released in May, Tenashar announced in June that she planned to become an anti-drug ambassador, but has since been arrested twice, and reportedly again tested positive for drugs.
On July 5, Tenashar, 33, was found asleep on a lobby sofa in the Berjaya Waterfront Hotel in Johor Baharu, Malaysia. A manager at the hotel took her to a police station, where she failed a drug test and was arrested. Two days later, Tenashar was arrested in Singapore for criminal trespass and drug-related offences after reportedly being caught trying to break into a house on Singapore's Edgware Road.
Born Debbie Valerie Tenashar Long, she started DJing around 2009 and eventually became the resident DJ at Avalon, a now-defunct nightclub in Marina Bay Sands. She would usually be scantily clad for her sexually charged performances, rode the wave of the "model DJ" craze and appeared on the covers of the Singapore and Malaysian editions of men's magazine FHM in 2012.
The next year she graced the cover of the Thai edition of Playboy magazine in 2013 and was also ranked No 87 on DJ Magazine's annual top 100 list. Then it all came crashing down.
Acting on information, Central Narcotics Bureau officers detained and searched Long on October 28, 2015, when she returned to Changi Airport from a two-week trip to Amsterdam. She was found with a product containing psilocin " an active ingredient in psychedelic mushrooms, which are a Class A controlled drug in Singapore.
Long, who was travelling with her then-boyfriend Thorsten Nolte, underwent a urine test, which returned a positive for a by-product of cocaine. Authorities then searched her home in The Quayside condominium in Robertson Quay, where they found an Erimin 5 tablet, which contains nimetazepam, a Class C drug.
Long was granted bail on November 15, 2015, as she had been booked to perform overseas. However, she did not report back to the Central Narcotics Bureau as required and only returned to Singapore on May 24, 2018, after her passport had expired.
She faced a maximum jail term of 10 years and maximum fine of S$20,000 (US$14,400) for each of the drug charges. Deputy Public Prosecutor Nicholas Wuan urged District Judge Kessler Soh to jail Long for 22 months, emphasising that the defendant had absconded while on bail. Defence lawyer S.S. Dhillon argued that Long was of good character and wanted to become an anti-drug ambassador after her release. Long was handed a jail sentence of 18 months.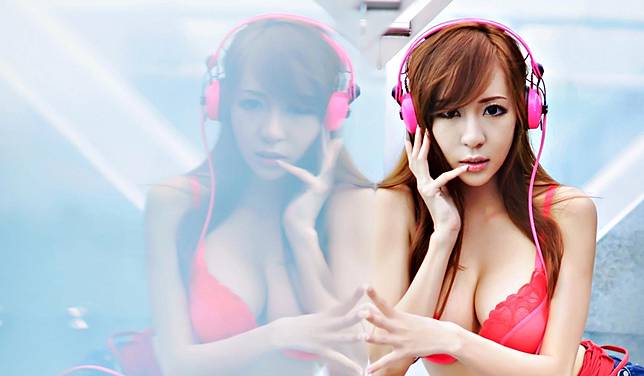 On June 9 this year, not long after she was released from jail early, Singapore's The Straits Times published an interview with Long, in which she described her experiences in Changi Women's Prison, calling the jail term "a blessing in disguise". She expressed a desire to become an anti-drug ambassador and outlined a plan to conduct a music programme for prison inmates.
It's unclear what went wrong in the following weeks, but in the early hours of July 5, Long was found passed out at the hotel in Johor Baharu. She told the local police that she had been assaulted, robbed and left in a ditch the previous night. Johor police say a urine sample taken from Long tested positive for drugs and she was arrested.
Just two days later, Singaporean police received a report that a woman was trying to break into a house on Edgware Road. Long reportedly sent messages to a Facebook friend hours earlier, asking for "urgent help" and claiming that she had moved into a house along Edgware Road.
She apparently posted that she only had S$4 and a bottle of water, and even had to borrow toilet paper from a home next door. One of her messages reportedly read: "I need a skeleton key for the padlocks because my family hasn't passed me the keys yet."
On July 12, Long told Singaporean news platform Mothership that reports on the current cases were false, that she "did not know what to do to prove her case" and that "she had not taken any illegal drugs".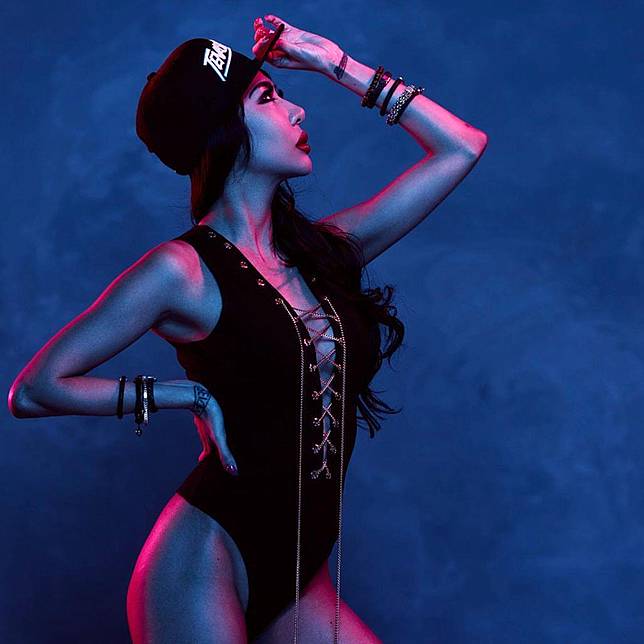 She also told Mothership that her assailants in Johor Baharu had been sent by Singapore's Central Narcotics Bureau as a warning that the person who sent them would "kill her next time".
Singaporean police have confirmed that a 33-year-old woman was arrested at a home on Edgware Road for criminal trespass and suspected drug-related offences. Long is currently assisting the police with their investigations. No court dates for the latest cases have been scheduled.
Long's mother, who wishes only to be identified as Madam Low, 55, told The Straits Times that she last spoke to her daughter more than two weeks before the July incidents. "I thought she could change after prison," Madam Low said.
Long has a 12-year-old daughter, who is in the care of her ex-husband.
Copyright (c) 2019. South China Morning Post Publishers Ltd. All rights reserved.