Simple lesson in humanity ignored again
Now that the shoe is on the other foot, China and the West have reversed roles as coronavirus goes global but they should have cooperated from the start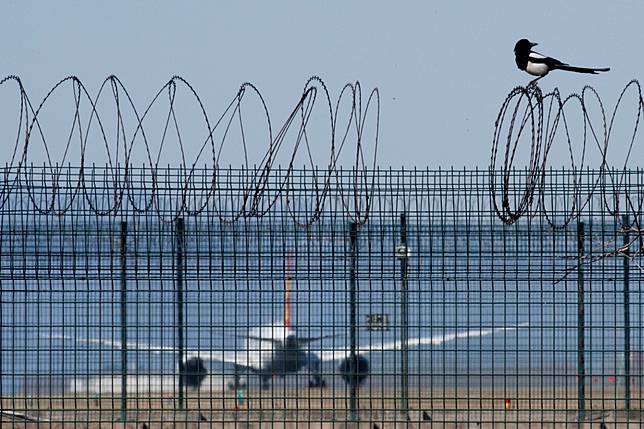 What goes around comes around. With the coronavirus pandemic, it's intriguing how karma comes back to haunt everyone so quickly.
Not too long ago, many countries were criticising or ridiculing China's draconian lockdowns. Now, those same countries are imposing various forms of restriction on people's movements.
On the other hand, in late January, Beijing reacted angrily when the United States and others banned Chinese visitors from entering their borders.
Now that it seems to have fought off the worst phase of the pandemic as the spread shifts towards the West, China has, in turn, barred almost all holders of visas and residence permits from entering with few exceptions and waivers.
A foreign ministry spokesman defended the move by saying there was "no alternative". Two months ago, the same spokesman was angrily denouncing the foreign ban against Chinese nationals as contrary to science and the recommendations made by the World Health Organisation.
The WHO had warned that closing borders would not stop the spread of the virus but would instead hamper the delivery of critical medical equipment and the movement of health care personnel.
Presumably, the WHO advice still holds, but Beijing is no longer listening. However, while reasonable people can argue whether borders should be closed, China did do the right thing with the lockdowns.
China bars foreigners months after it attacked other countries' bans
Now, a third of humanity is in similar shutdown mode. India, France, Italy, Poland, Spain and Britain have implemented some of the largest and most restrictive mass quarantines in modern times.
Dozens of other countries are also imposing restrictions. In the US, many, though not all states, have gone into lockdown.
There is a simple lesson here. Whenever there is a global threat such as a pandemic or climate change, the most straightforward and wisest course of action is not to attack or criticise, but to cooperate with each other. Alas, we never learn.
Copyright (c) 2020. South China Morning Post Publishers Ltd. All rights reserved.