Sakura of IZ*One: a J-pop idol making waves in K-pop with her determination and hard work
Sakura's love of music began as a child when she used to listen to opera with her mother
Her career began in 2011 when she joined J-pop group HKT48. In 2018, she took part in a South Korean show to land a spot in IZ*One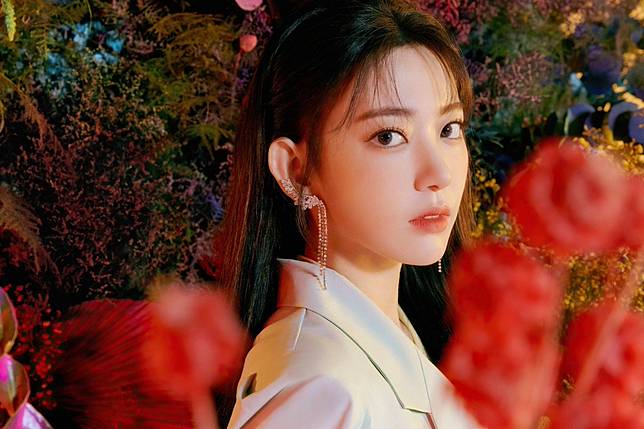 The definition of what it takes to become a successful K-pop star is changing, thanks in part to IZ*One.
The 12-member Korean-Japanese girl group is breaking records and seeing its popularity exploding. One of its breakout stars is Miyawaki Sakura. Read on to learn more about the growing star.
Her early life
Sakura was born in the southern Japanese city of Kagoshima in March 1998. The singer's love of music began as a child when she used to listen to opera with her mother.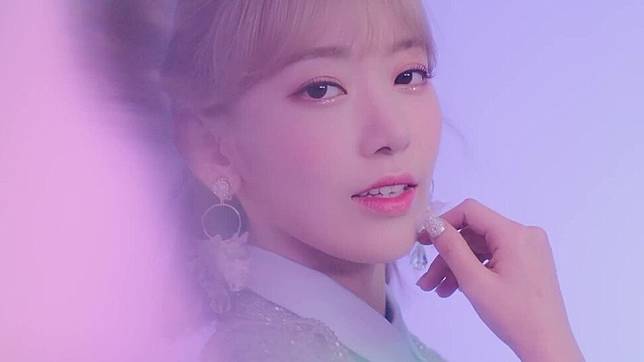 Her entertainment career began when she joined the Japanese idol girl group HKT48, a sister group of massively popular girl group AKB48, as a teenager. After their debut in 2011, HKT48 held near-daily performances at the HKT48 Theatre in Fukuoka. The group has sold a reported 4 million albums.
By 2018, Sakura was looking at furthering her career overseas. She took part in Produce 48, a South Korean singing competition show that saw K-pop trainees and members of the AKB48 Group (a collective of sister groups to AKB48) compete for spots in a 12-member girl group. Sakura secured the second-most votes of all the competitors and earned a place in IZ*One.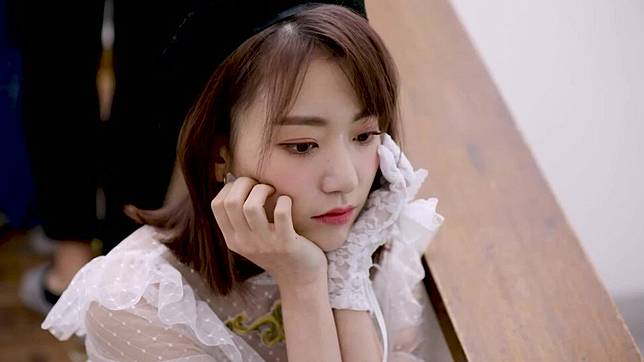 Her role in IZ*One
Sakura is known for both her vocals and beauty, and she sings some of the group's more well-known pre-chorus hooks and other catchy parts in hits including La Vie en Rose and Violeta.
She is one of the group's three Japanese members. Her success in the K-pop world not only shows how the industry is becoming more accepting of foreign idols, but highlights the improving relationship between South Korean and Japanese people.
Her image
While promoting in Japan, Sakura was regularly voted as one of the most popular members of HKT48. She landed a number of reality and acting television roles, and her self-titled photobook is a bestseller in Japan.
The wider AKB48 family consists of more than 100 members, and becoming one of its most popular members is no easy task. Sakura, however, landed the coveted "solo centre" position in AKB48's 2016 single Kimi wa Melody, which gave her plenty of screen time and allowed her to show off her voice.
Viewers of Produce 48 were quick to realise why Sakura was so popular in HKT48. Sakura spoke openly about her lack of confidence and her determination to succeed was so clear to see that " even if she was not always the strongest singer or dancer " her popularity never wavered throughout the series.
Her debut with IZ*One has not seen her spirit fade. When Sakura was being considered for a new South Korean variety show, the show's chief producer had doubts as she could not speak Korean " and the show was to be about stars chatting over food.
A month after their meeting, though, and the producer's fears were eased. He noted that Sakura's Korean had improved a lot in three weeks and there now wouldn't be a language barrier.
Her solo work
Since becoming a member of IZ*One, Sakura has hosted her own Japanese radio talk show Tonight, Under the Sakura Tree. It allows her to keep in touch with her Japanese fans and increases IZ*One's popularity in the country.
Just before Produce 48 began airing, Sakura launched her own YouTube channel dedicated to her love of gaming. The channel has more than half a million subscribers and nearly 15 million views, with fans tuning in to watch the idol play games such as Fortnite and Mario Kart.
In her own words
After a vote-rigging controversy engulfed Produce 48 and IZ*One went on a hiatus, Sakura said she took time to reflect on her career.
"I'm in my ninth year promoting as an idol and this was the first time I was banned from performing and promoting," she shared on her radio show in February earlier this year, when IZ*One finally released their long-awaited first album.
"It was a time for me to sit and think, 'What is an idol? What is the stage?' I realised that the fans make it all possible. It was also a time for me to grow a little more as a person."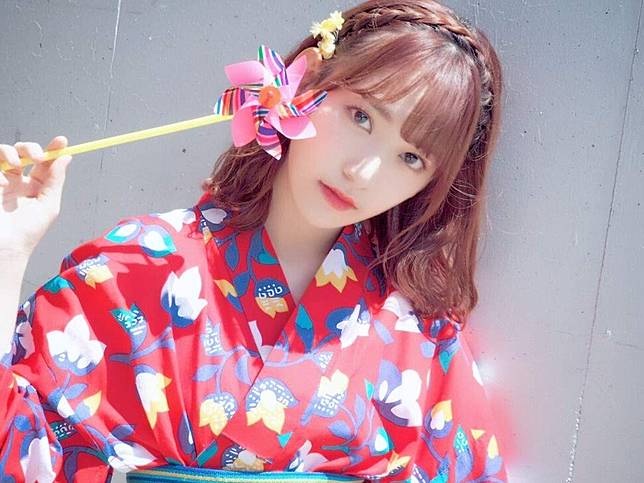 Sakura sees her hard work as helping to open the door for more Japanese artists to be noticed globally.
"We practise a lot and the 12 of us have driven IZ*One in a good direction," she told Japanese fashion and lifestyle magazine JJ in 2019. "I have received recognition even from people who were previously critical of us, saying: 'Even Japanese are capable of being active on the world.' I was really happy about that."
Copyright (c) 2020. South China Morning Post Publishers Ltd. All rights reserved.