No place for bullies in city's classrooms
Regardless of their political stance, teachers should do all that they can to prevent bullying and protect students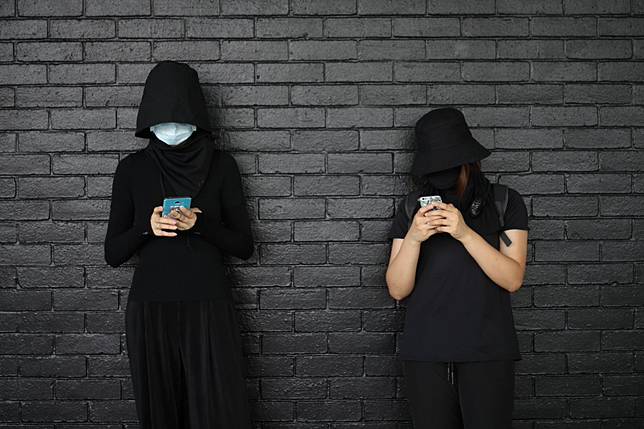 School bullying is harmful behaviour at any time. The need to be alert to it should be an abiding concern of parents and educators, not least because victims can suffer in silence.
With schools soon to resume and the city's political crisis unresolved, bullying of an even more pernicious kind cannot be ruled out. It is good to hear education minister Kevin Yeung Yun-hung say the government will not tolerate any discrimination based on politics or family background.
Given the unprecedented public anger directed at the government and the police, there has to be concern about bullying of one kind or another of the children of police families, cross-border families and mainland migrants and perhaps even some ethnic communities that have not taken sides. They are easily targeted minorities in a sector identified with sympathy for the protesters.
Bullying tactics will only generate more hatred when the city needs to heal its wounds. It is not clear how educators are to combat them within guidelines issued recently by the Education Bureau to primary and secondary schools.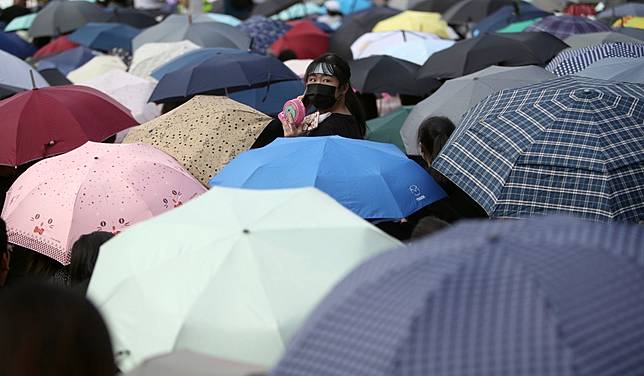 Teachers are advised to remain "neutral and objective" when analysing the political crisis and to parry some difficult questions by saying "I don't know" or "I don't understand". The authorities may be against bullying but these guidelines give no clue about dealing with prejudice.
Teachers often cannot prevent bullying. But in the current unrest it does not necessarily follow that they would be blameless. Critics see many who oppose government policy as part of the problem of discrimination, rather than the solution.
Five pro-Beijing politicians have moved to set up a concern group to fight school bullying by referring cases to the authorities. Chan Wing-kee, a former member of the Chinese People's Political Consultative Conference and convenor of the group, spoke for all right-minded people when he said schools should "stay away from violence and hatred" so students could focus on learning.
That said, it is for schools to deal with bullying and do everything possible to prevent it. Teachers are key players. Regardless of their political stance, and given their professional goal to nurture and educate future citizens, they cannot tolerate bullying. If a teacher does not protect a student, where can he or she turn?
Copyright (c) 2019. South China Morning Post Publishers Ltd. All rights reserved.