Missing tycoon Xiao Jianhua's relatives sell Causeway Bay shop for a massive 31 per cent loss
Unit in Causeway Place shopping centre was owned by the Chinese billionaire's sister and brother-in-law
Shop bought in 2013 for HK$26.23 million was sold on Thursday for a loss of HK$8.23 million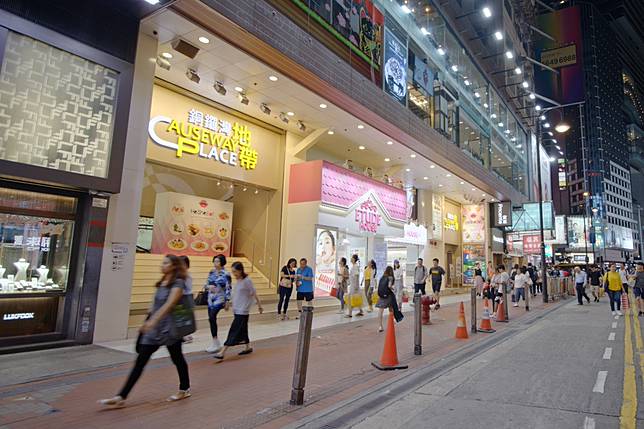 A shop in Causeway Bay, owned by relatives of Chinese billionaire Xiao Jianhua, the founder of the troubled Tomorrow Group, was sold at a massive loss as they start unwinding their property portfolio in the city.
On Thursday, Xiao Yonghong and Sun Darui, the younger sister and brother-in-law of the missing tycoon, offloaded a 337 square feet retail unit at Causeway Place shopping centre for HK$18 million, according to Land Registry data. The couple had paid HK$26.23 million (US$3.34 million) in May 2013, incurring a loss of HK$8.23 million or 31.4 per cent.
Xiao's two sisters are reported to have bought about HK$300 million worth of property in Hong Kong since 2011.
The latest transaction highlights the fragile state of the retail sector in Causeway Bay " which is home to the world's most expensive retail street by rental value. Businesses in the popular retail district have been frequently disrupted over the past two months as a large number of anti-government protests against the now-suspended extradition bill started in the area.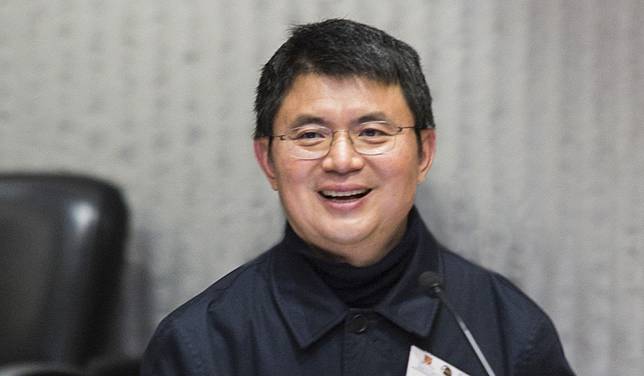 Retail sales in Hong Kong have taken a beating from the US- China trade war as well as the social unrest. Sales fell 6.7 per cent in June, down for a fifth consecutive month, the latest month for which data is available.
The declines for July and August are only expected to widen, as the protests took a turn for the worse as protesters occupied the airport this week, leading to the cancellation of hundreds of flights on Monday and Tuesday.
Edwin Lee, founder and chief executive of Bridgeway Prime Shop Fund Management, said that the drop of about 30 per cent was not a lot.
Owners in Yuen Long and North Point begin to sell properties at a loss to escape the worsening social turmoil
"We should congratulate the seller," Lee said. "Districts catering to tourists and youngsters are the hardest hit (by the protests). This shopping centre targets youngsters selling clothes and toys."
The unit is currently occupied by a boutique called JA2K Ladies Fashion. JA2K could not be reached for comment.
Lee said the craze for shops in Causeway Bay reached its peak in 2013, when the district saw 10 of the biggest deals recorded in the city.
He added prices would fall by a further 10 per cent to 20 per cent in the coming two to three months.
China's push back on dual passports may derail investment immigration schemes
"If the protests continue, and it is still chaotic in September when schools start, the (owners) would lose hope," said Lee.
Tomorrow Group holds stakes in hundreds of Chinese listed companies via proxies, spanning energy, financial services, technology and real estate.
The Chinese authorities have been trying to carve up his business interests ever since Xiao left Hong Kong in January 2017 on the eve of the Lunar New Year for mainland China, where he is believed to be helping with one of the biggest investigations into deal making.
Xiao has not been seen in public since, and is awaiting trial on charges of bribery and manipulating stock prices.
Copyright (c) 2019. South China Morning Post Publishers Ltd. All rights reserved.