Just over half of women in Hong Kong's labour force are working or seeking jobs, well below rate in developed countries such as Sweden, New Zealand, Canada and Australia, report finds
The women's labour force participation rate stands at just 50.8 per cent in city compared with 68.5 per cent for men
A severe shortage of childcare places, hefty fees and short service hours make it difficult for mothers to seek employment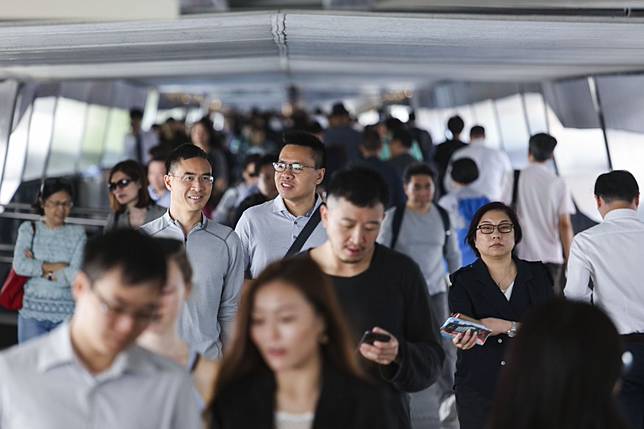 Just over half of the women in Hong Kong's labour force are working or seeking jobs, a rate lagging well behind that of many advanced economies and much lower than the figure for local men, according to a study by the Legislative Council secretariat.
A severe shortage of childcare places, hefty fees and short service hours were among the reasons the women's labour force participation rate stood at just 50.8 per cent, compared with 70.2 per cent in Sweden, 65.4 per cent in New Zealand, 61.5 per cent in Canada and 59.8 per cent in Australia.
The rate for Hong Kong men was 68.5 per cent.
"There are persistent concerns that inadequate policy support for local working mothers is restraining female employment," the report, released on Tuesday, said.
"There is further growth potential in female employment in the coming years."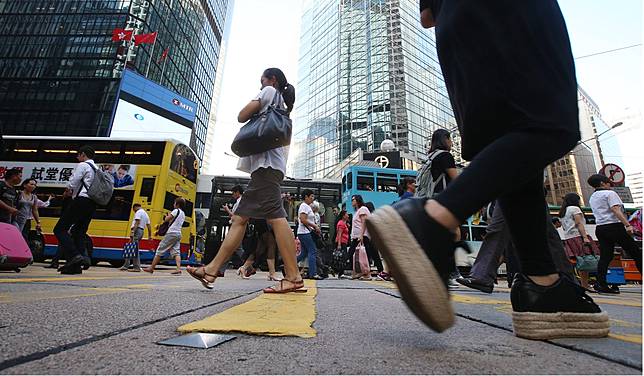 The government warned in May that the city would be short of more than a quarter of a million workers by 2027, mainly because of an ageing population and low birth rate.
According to the Legco report, the women's labour force participation rate rose from 45.1 per cent in 1997 to the current 50.8 per cent. For men, it fell from 75.1 per cent to 68.5 per cent.
The study found that the participation rate for married women was 79.4 per cent if they did not have children. The rate dropped to 56.6 per cent if they had children aged up to 14.
The report said there were only about 1,730 places in childcare services provided by subsidised institutions for infants aged two or below. That meant less than 2 per cent of infants could enrol in such services.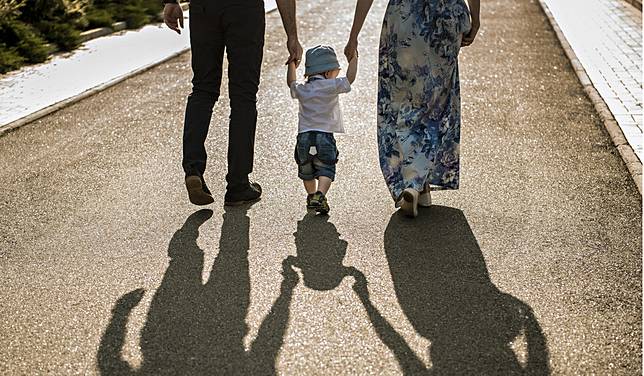 Another problem was that the services were expensive, it said. The median monthly fees were HK$5,537 (US$710) for children aged two and under, and HK$4,150 for those between two and three.
As many childcare centres provided only half-day services, mothers did not have enough time to work, the report said.
"By and large, parents of young kids need more flexibility in working hours and to take more leave for ad hoc childcare responsibilities, but local employers are generally reluctant to offer such flexibility," it added.
Despite coming changes, mothers still face uphill battle in workplace
Carol Ng Man-yee, chairwoman of the Confederation of Trade Unions, said many families still believed that wives should be stay-at-home mothers while husbands were the breadwinners.
"They think the women should be the ones handling the children's school affairs. How often do you see fathers picking up their children at school?" she said.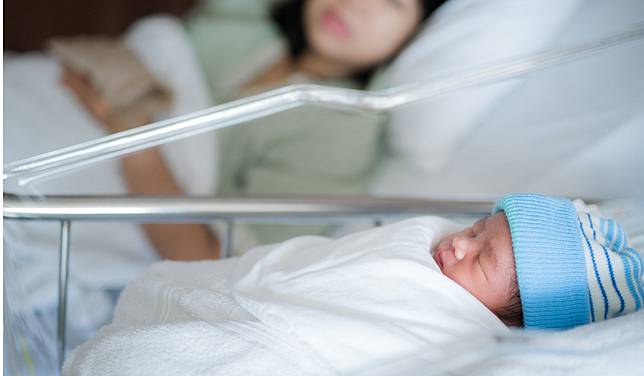 On a recent visit to Denmark, Ng said she saw that many men, rather than women, had volunteered to take young children on school trips, an uncommon sight in Hong Kong.
Another problem, Ng said, was that working hours in the city were so long it was impossible for people to take care of their children and also go out to a job.
She also hit out at the "very common" practice of employers refusing to renew the contracts of women when they found out they were pregnant. The law had to be amended in a way that such a refusal could be considered illegal dismissal, she added.
Copyright (c) 2019. South China Morning Post Publishers Ltd. All rights reserved.