Ishigaki food trip: Japanese island famous for chilli oil is a favourite for Asian foodies
From its spicy peppers to speciality beef to freshly made tofu, Ishigaki's range of local produce has taken cuisine in Japan to new levels
Visitors will enjoy a relaxed Japanese experience with a tropical twist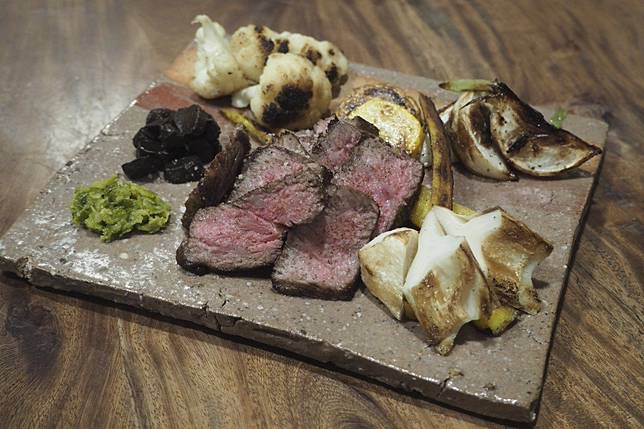 The Yaeyama Islands stretch southwest from Okinawa in Japan. Although part of Okinawa prefecture, Ishigaki, the largest of the Yaeyama Islands, is closer to Taipei than to Okinawa's capital, Naha. From Hong Kong, it is just under two hours by air, making it an ideal destination for a short getaway.
Adding to its appeal is its abundance of local foods, from an under-the-radar speciality beef to pillowy, freshly made tofu and Japan's most famous chilli oil.
The Japanese aren't known for their love of spicy food, but in subtropical Ishigaki a range of peppers grows in abundance, including the native piper longum, also called long pepper, or pipachi by islanders. Its peppery flavours are combined with the heat of Thai and Korean chillis in Penguin Shokudo's renowned chilli oil.
An unassuming spot in downtown Ishigaki, Penguin Shokudo was made famous by the 2012 Japanese movie Penguin Fufu, which is based on the Chinese-Japanese couple who founded the restaurant.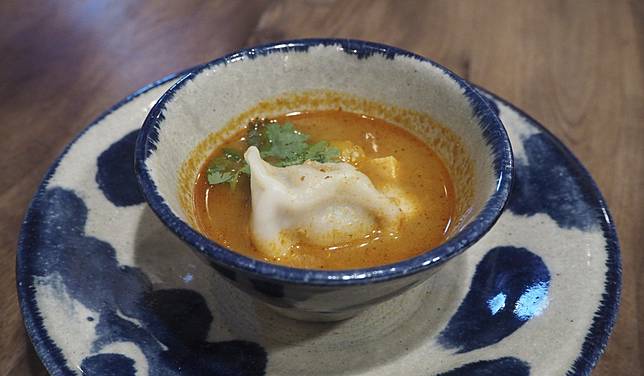 Their signature mapo tofu, made using their chilli oil as well as local tofu, is offered at lunch, and like most dishes served here, is a humble yet creative showcase of Ishigaki with flavours reminiscent of Chinese and Japanese cuisines.
Dinner is a more elaborate affair, with multi-course menus featuring highly seasonal and almost exclusively local ingredients. A sashimi platter might feature knobsnout parrotfish, a local species with distinctive blue skin, or takasegawa, a sea snail also known as top shell, and a vegetable course might be the chunky, sweet stalks of otani-watari (bird's nest fern) stir-fried with tuna intestines.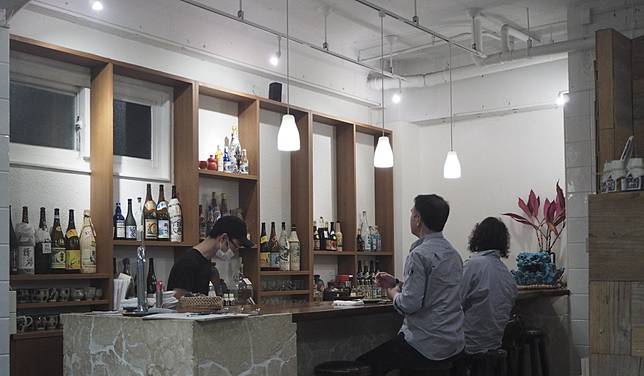 The menu at Penguin Shokudo often features the highly prized Ishigaki beef, but serious meat eaters might want to visit Misakigyu Honten, a simple butcher's shop and yakiniku (grilled meat) restaurant opened by the eponymous cattle farm, where almost every part of the cow is offered for cooking over small grills placed at the centre of dining tables.
For a completely different Ishigaki beef experience, head to the retro steakhouse Papoiya, where steaks are served on sizzling cast iron plates, and servers dressed in frilly pastel aprons bring your raw steak out to inspect before taking it back into the kitchen for cooking.
Eight floors up, it commands open views across the small city and out towards the harbour. It's a popular spot among locals looking to treat themselves to a decadently marbled sirloin, perhaps paired with a bottle from the restaurant's succinct selection of French wines.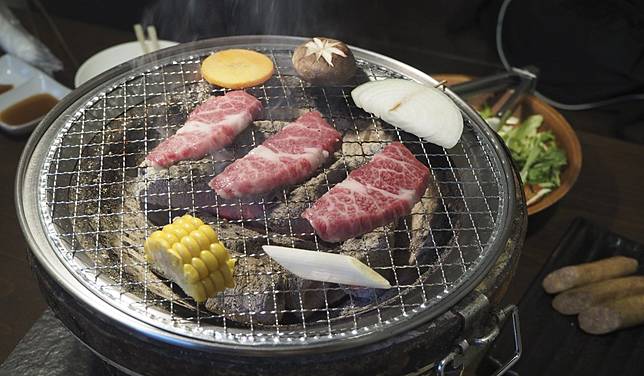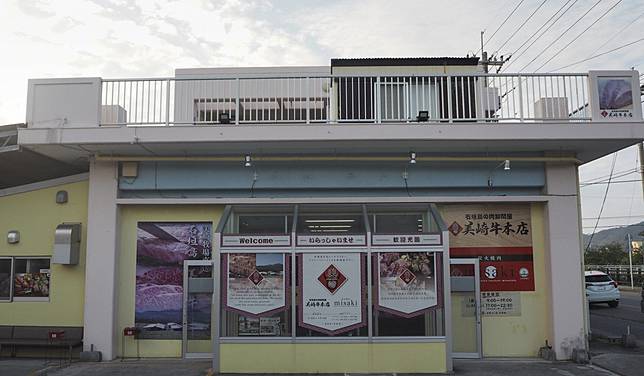 If a steak dinner sounds like too much, consider a coffee break at Blue Cafe, where you can find coffee made with beans that are grown and roasted on the island " a rarity, despite the subtropical climes.
Pair it with a cream puff, or any of the other baked goods made in-house, and take a seat on the pier-side patio for a leisurely afternoon break.
For a truly tranquil experience, head to Forestale Uno, tucked away among the trees in a seaside village on the northern rim of the island, a 45-minute drive from downtown Ishigaki. Lacquerware artist Rieko Uno and her husband Ryuto, a chef, opened the lacquerware studio and restaurant around six years ago.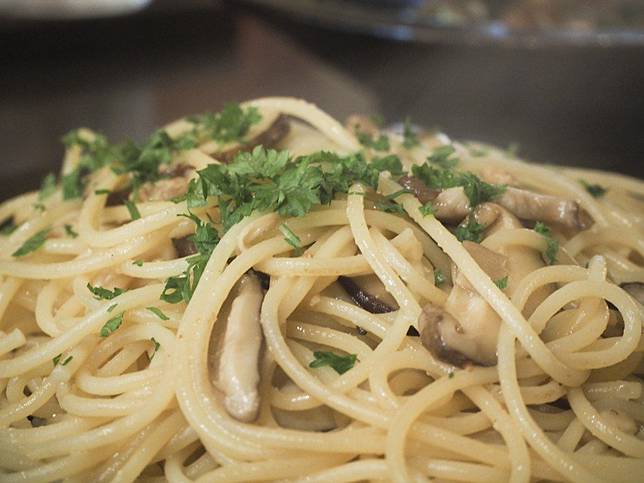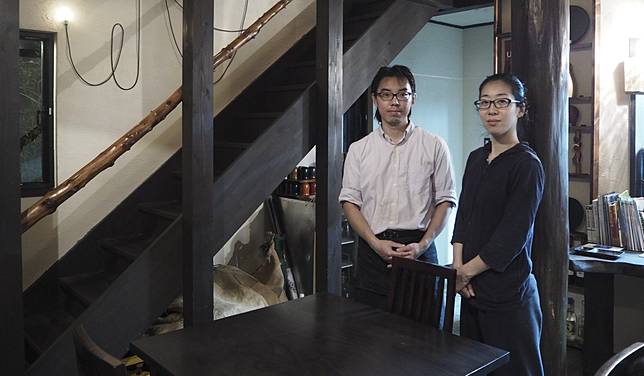 All the Italian-inspired dishes made by Ryuto, such as an antipasto of house-pickled shima rakkyo, a thin and mildly flavoured variety of spring onion found on the island, and pasta tossed with tofuyo (fermented tofu) and mushrooms, are served on Rieko's lacquerware plates.
Tofuyo, with its intense, cheese-like flavour, is traditionally served in small cubes alongside a bowl of rice, or with a drink, and the drink of choice in Ishigaki is the Okinawan rice spirit, awamori. At Izakaya Satsuki, awamori is served on tap, literally " it comes out of self-serve taps set up in front of customers sitting at the bar.
This classic izakaya (Japanese pub) buzzes with regulars swinging by for a drink after work, or if hunger strikes, they might slurp on a bowl of Yaeyama soba. Unlike on the Japanese mainland, soba here is made out of wheat flour instead of buckwheat, and is typically topped with sliced fish cake and slow-cooked pork belly.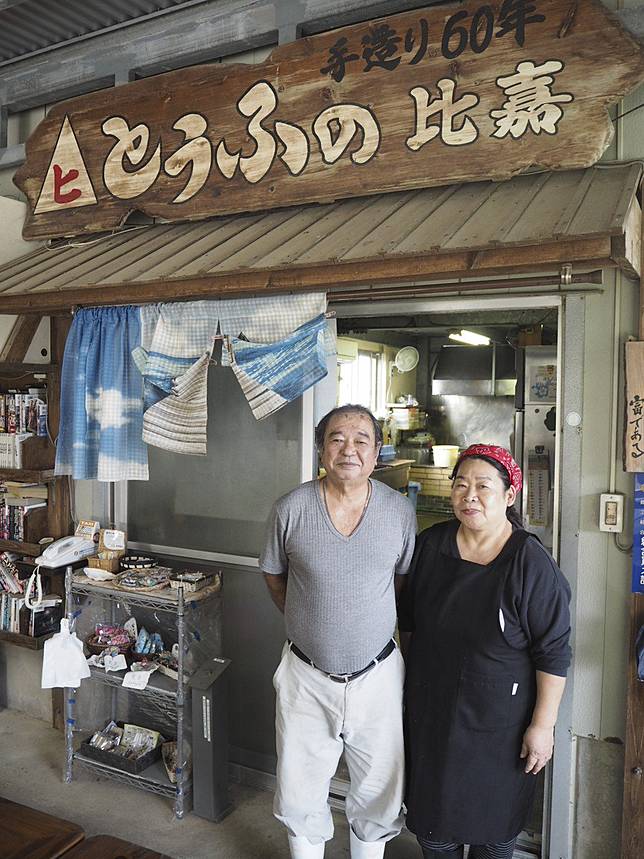 For more classic Ishigaki flavours, head to Tofu-no Higa, where husband and wife Sadaji and Akemi Higa have been making yushi tofu, unset tofu curds, which is unique to the Okinawa region, for decades.
From 6.30am until 3pm (or until they're sold out), regulars flock to the rustic shack, a few minutes' drive from downtown, for a comforting bowl of soupy curds. They can be eaten either on their own, or with rice and other side dishes, such as regular tofu, okara (soybean pulp flavoured with miso), vegetable stir-fries, or omelettes. It's even possible to book ahead for a tofu-making class and have your creations for lunch.
Keen cooks should also visit Garden Pana, a private home-turned herb garden, shop and restaurant.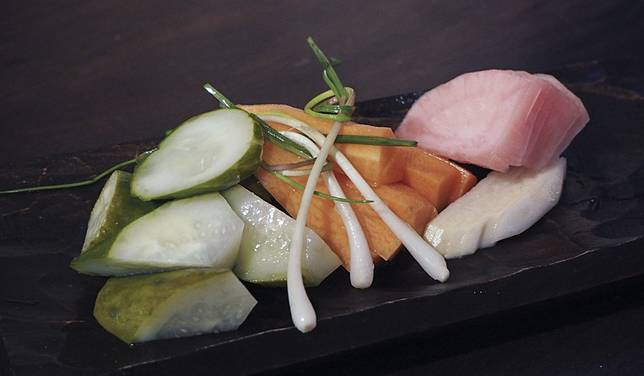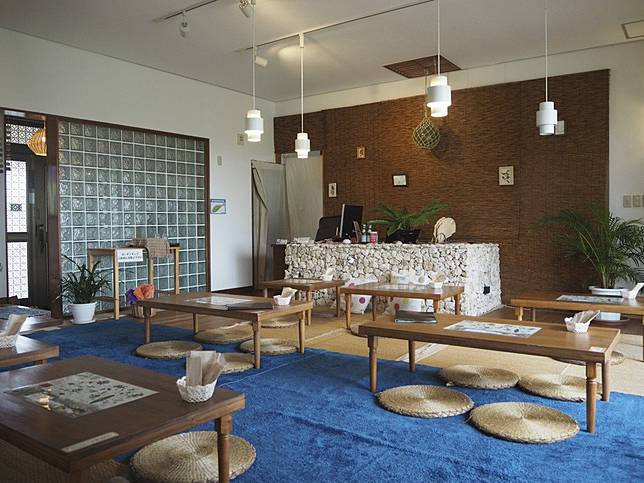 Here they'll find herb and spice blends, tisanes, syrups and more, featuring native products such as tea made from choumeisou, an Okinawan vegetable believed to be vital to a long life; syrup infused with what is known in the local dialect as yamomi (Antidesma pentandrum), a sour fruit that is also used in awamori (rice liquor) infusions; as well as the quintessentially Okinawan long pepper, pipachi, dried and ground for easy sprinkling.
The garden and tranquil cafe with tatami chairs, which offers Southeast Asian-inspired dishes, such as Thai-style minced pork stir-fried with Thai basil grown on site, is an apt summary of Ishigaki as a whole " a relaxed Japanese experience with a decidedly tropical influence.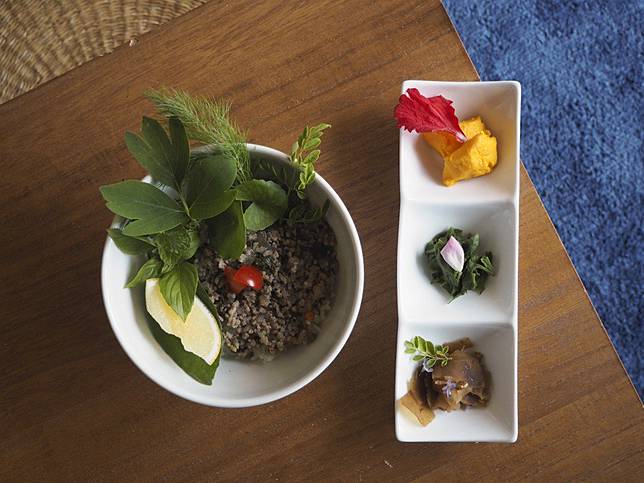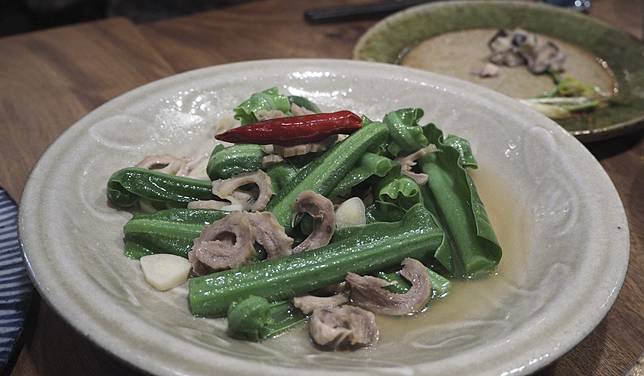 Penguin Shokudo
199-1 Okawa, Ishigaki, +81 980 88 7803,penshoku.com
Misakigyu Honten
533-1 Okawa, Ishigaki, +81 980 87 0575, misakigyuhonten.com
Steak Restaurant Papoiya
258 Okawa, Ishigaki, +81 980 83 3706
Blue Cafe
Blue Cabin, 2-6 Misaki-cho, +81 980 82 5252, bluecabin-ishigakijima.jp/cafe
Forestale Uno
Nosoko 703-1 Nosoko, Ishigaki, +81 980 89 2670, forestaleuno-ishigaki.com
Garden Pana
239-14 Sakieda, Ishigaki, +81 980 88 2364, gardenpana.biz
Izakaya Satsuki
7-16 Misakicho, Ishigaki, +81 980 83 0980
Tofu-no Higa
570 Ishigaki, Ishigaki, +81 980 82 4806
Copyright (c) 2019. South China Morning Post Publishers Ltd. All rights reserved.