First day of school? Get ready for a face scan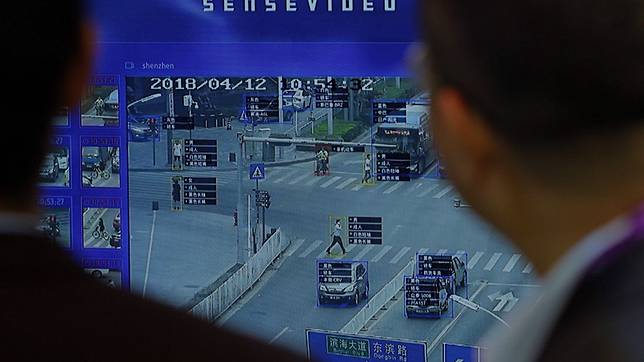 Freshmen at a number of prestigious universities in China are getting enrolled through face scans, underscoring just how ubiquitous facial recognition technology is in the country.
The universities are now extending their use of facial recognition to the enrollment process, after its initial adoption in applications such as security and recording students' attendance.
China's elite Tsinghua University was among the first batch of large academic institutions to implement face scans to expedite the registration process this month, when the school welcomed more than 3,800 new undergraduate students at its campus in Beijing.
The regular academic year in the country starts in September, though many institutions may hold orientations beforehand.
Tsinghua deployed an array of face-scanning machines at designated registration points, which has made enrollment "smarter and more convenient" for both students and the university staff, according to the system's provider, Zhejiang Uniview Technologies, in a social media post this week.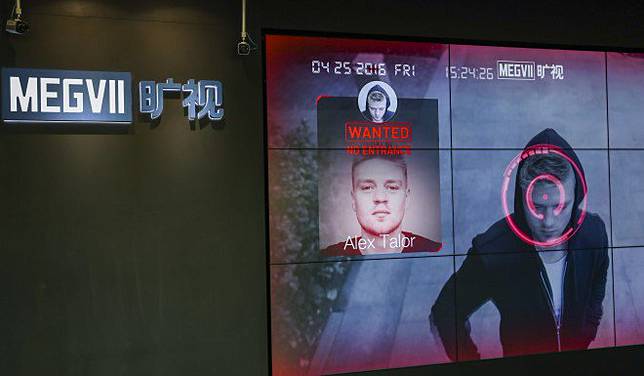 At the back-end of the university's facial recognition platform, staff can verify each student's information and keep headcount, according to Uniview, which is the third-largest video surveillance systems supplier in China.
The Hangzhou-based company's facial recognition technology also supports a fleet of unstaffed vehicles, deployed in different areas of Tsinghua's campus, to ensure security and manage the flow of students.
Zhejiang University and Xian Jiaotong University, two of China's oldest institutions of higher education, have also adopted face scans for their student enrollment activities this month, according to news reports.
The wider adoption of facial recognition in universities shows not only how far the technology's applications have progressed in China, but also the broad availability of hardware, software and services to set up these systems from different domestic high-tech suppliers.
China, which wants to become a world leader in AI, has encouraged the adoption of facial recognition across the country, from systems that name and shame minor offenders like jaywalkers to those used to spot suspected criminals in a crowd.
Copyright (c) 2019. South China Morning Post Publishers Ltd. All rights reserved.