European firms seek Chinese private sector allies in push to reform state sector
Foreign companies share a number of concerns with local businesses about the preferential treatment given to state-owned enterprises
Sources say firms are looking for local partners, but political sensitivities will shape their approach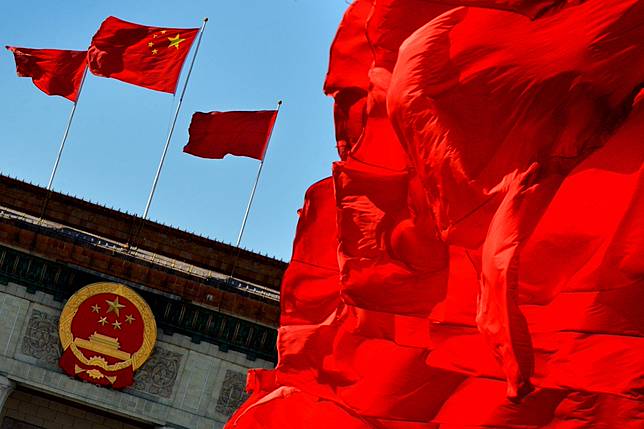 European businesses are trying to make common cause with Chinese private firms in an effort to push Beijing to reform state-owned enterprises.
Foreign companies and the Chinese private sector have long shared concerns about preferential treatment and regulatory red tape, but deteriorating economic conditions and the slow pace of reform from Beijing have pushed the two closer together.
European business sources speaking on condition of anonymity said some businessmen and women had been trying to find new ways of working together with Chinese private firms to push for reform.
But taking joint action with foreign firms can be politically sensitive for private firms in China, and the Europeans were focusing more on their common frustrations to strengthen the case for reform, which they regarded as crucial in ensuring a fair operating environment.
Other sources familiar with the matter said European businesses were expected to focus on "competitive neutrality" to coax Beijing into reforming its state sector.
The concept of competitive neutrality was first devised by Australia in the 1980s, and was picked up by the OECD in 2011 as a way of promoting a "level playing field" for all kinds of enterprises, and discourage state protections, like preferential subsidies or other limits on investment, in strategic enterprises.
Some in China have signalled that this may be the way for reform to proceed. In October last year China's central bank governor Yi Gang said that China was considering applying the principle to its state sector, and the term also featured in Premier Li Keqiang's work report delivered at National Party Congress in March.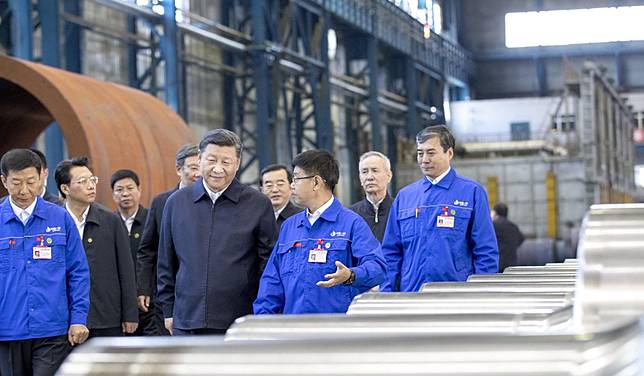 But deeply entrenched political interests are still standing in the way of reform of the state sector, said Li Yong, a researcher in international trade at China's Ministry of Commerce
"Since many SOEs are controlled by local governments and central government agencies, they offer 'private benefits of control' to the government officials in charge, who often happen to have regulatory power over private firms."
Li said foreign and Chinese private firms were "natural" partners when it came to reforming the sector, but the pace of reform was going to be slow.
"The state owned sector has been a problem for a long time, and there have been efforts for reform " but reform is a process," he said.
"If there is any reform, or if any reform that is going to address the existing issue, I think it will be in that kind of direction (of competitive neutrality). Some of the state owned companies are in competitive industries, and are supposed to be 'normal players'."
Li Wei, a professor of economics at the Cheung Kong Graduate School of Business in Beijing, said Chinese private companies were also frustrated at the preferential treatment given to state-owned firms.
"Small and medium-sized private firms have been experiencing deteriorating financing conditions since 2017 when regulators began to restrict shadow banking activities," he said, referring to a crackdown on lending.
Li said these companies were facing an "unusually high financial risk" that could propagate throughout supply chains of foreign firms, and prospects for the future were gloomy.
"To the extent that they are part of the supply chain for many foreign businesses, one would expect the negative impact of financing shocks to spread to foreign firms, even if they are not affected directly by the shocks," said Li.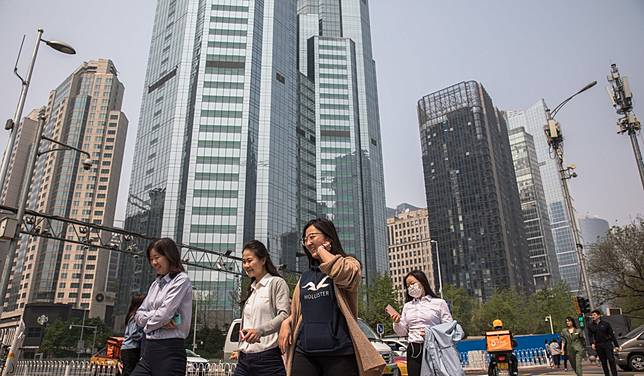 After years of rapid growth in China's private sector, the state sector has seen a major resurgence in recent years.
From 2010 to 2013, around half of all bank credit was going to private companies, while only about a third was going to state companies.
But since then there has been a dramatic change, and by 2016, the share of loans going to the private sector was just 11 per cent, while state-owned enterprises received 83 per cent, according to data from the Peterson Institute for International Economics.
This situation for private companies has not improved much since then, said Nicholas Lardy, senior fellow at the Peterson Institute.
In March, China's policymakers issued a directive demanding that banks increase lending to the private sector by 30 per cent, but Lardy said: "As best I can tell, it's not working. I don't think their situation has improved."
He said China's private companies would be sympathetic to the Europeans' approach, but was not clear whether they could affect any change.
"It's not clear how easy it is to mobilise the indigenous private sector to work in conjunction with foreign firms," he continued. "But there is a symmetry of interest between indigenous private firms and foreign funded enterprises."
However, he said "It's probably worth trying. They may be pushing through an open door. It will happen slower than anyone expects " it always does " but the current environment might be somewhat more conducive to pushing ahead on this message since it seems more consistent with central government policy," he said.
But confidence about the prospects for swift reform remains low among Europeans. An annual business survey conducted by the European Chamber of Commerce in May showed that around half of respondents expected it would take five years to see competitive neutrality realised, while one third thought it would never happen.
Copyright (c) 2019. South China Morning Post Publishers Ltd. All rights reserved.