Elderly dementia sufferer jailed for 20 months in Hong Kong for manslaughter after stabbing man who provoked him in park
Lai Man-sang, 77, freed immediately because of time served, in what the judge calls a 'sad' manslaughter case
Killing was result of a heated altercation after Poon Kwok-man, 73, took issue with the volume of Lai's radio in park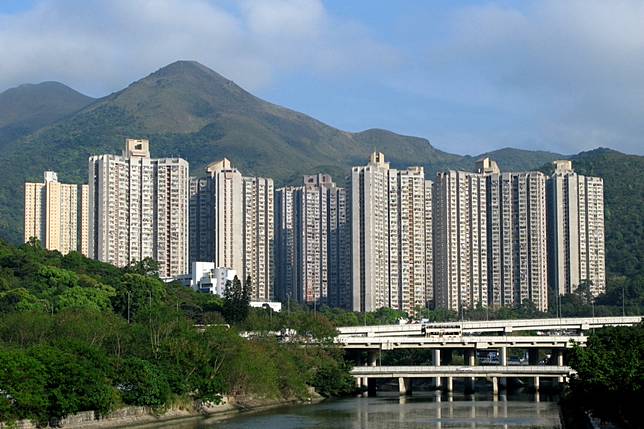 An elderly dementia sufferer was jailed for 20 months in Hong Kong on Monday for killing a knife-wielding man who provoked him in a park.
But grandfather Lai Man-sang, 77, was freed immediately as he had been remanded in custody for 21 months in what the judge called a "sad" manslaughter case.
Before sentencing, deputy High Court judge Michael Stuart-Moore noted that Lai suffered from dementia and was partly acting in self-defence when he killed Poon Kwok-man, 73, in Sha Tin on November 22, 2017.
The case was a result of a heated altercation after Poon took issue with the volume of Lai's radio in a park near Kwong Yuen Estate.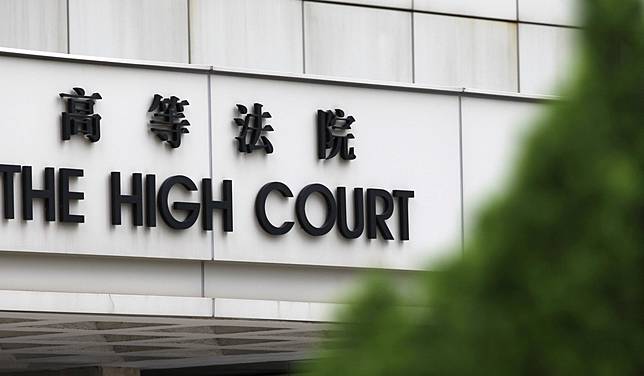 Lai pleaded guilty on Friday to one count of manslaughter. He was originally charged with murder but that was subsequently changed in light of his mental condition.
The court heard a public housing officer saw Lai and Poon arguing on November 22 when he was patrolling the area. The two retirees then became embroiled in a struggle, with Poon wielding a knife.
They fell on a flower bed, forcing the officer, Lee Poon-sze, to separate them.
At one point, the knife ended in Lai's hand. Lee snatched the knife from his hand and threw it away.
But in no time, Poon was heard saying: "Aiya, I've just realised, I've been stabbed."
Poon was rushed to Sha Tin Hospital but doctors were unable to resuscitate him. He died two hours later.
The court heard the fatal wound was one which penetrated his lung. Poon had a substantial concentration of alcohol in his blood, according to the postmortem examination report.
After his arrest, Lai told police Poon tried to grab his neck. He subsequently snatched the knife and stabbed Poon three times.
Defence counsel David Ma Wai-kwan said Lai, who lived with his wife and granddaughter in the estate, began to develop dementia a decade ago.
The judge accepted that Lai was not the "instigator of violence" and that he stabbed Poon the first time in self-defence. Stuart-Moore found that Lai's mental condition had affected his ability to exercise self-control for the rest of the attack.
Lai's granddaughter was in the public gallery to offer her support. She promised the judge she would take care of her grandfather following his release.
Copyright (c) 2019. South China Morning Post Publishers Ltd. All rights reserved.