Coronavirus: Hong Kong government stops receiving applications for mask production
It approves six more production lines from five firms under a HK$1.5 billion subsidy to deal with a supply shortage of the protective gear
The new units will deliver 10 million masks to the government every month, Commerce and Economic Development Bureau says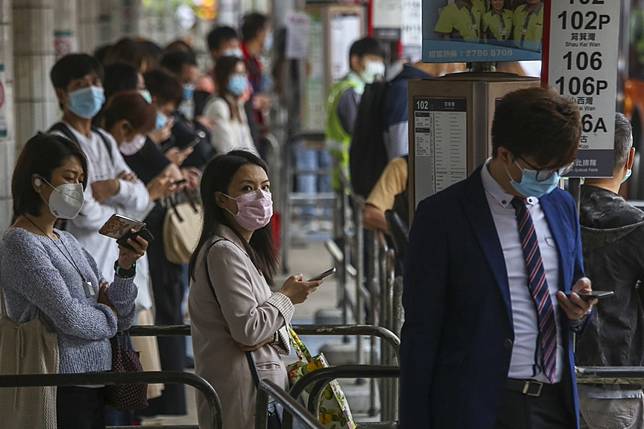 The Hong Kong government stopped receiving applications for mask production from Friday as it approved six more production lines from five firms under a HK$1.5 billion subsidy to deal with a supply shortage of the protective gear amid the coronavirus pandemic.
Together with the two units approved earlier for a monthly production of 3 million masks, the new batch of successful applicants brings the total of approved production lines to eight, by seven firms. The new units will deliver a total of 10 million masks to the government every month, the Commerce and Economic Development Bureau said on Friday.
It said as the HK$1.5 billion subsidy was meant for only 20 slots, there remained a quota of another 12 production lines.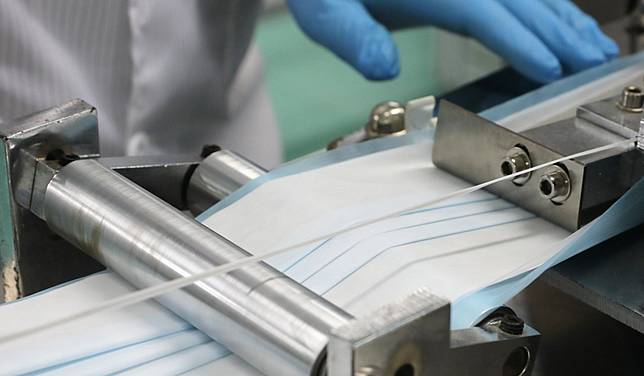 As of Thursday, the scheme attracted 103 applications, four of which had met the eligibility criteria for five production lines. Some 69 applications did not make the mark, while 23 were being verified.
Hong Kong is facing a second wave of surge in Covid-19 with residents returning from overseas. As of Friday noon, the city recorded more than 450 cases of infection, with four fatalities. Supply of the protective gear has remained tight.
Under the subsidy, manufacturers setting up a production line capable of delivering at least 500,000 masks a month would be given up to HK$3 million. Each subsequent production line in the same plant would then be subsidised by up to HK$2 million.
The scheme has been rolled out under a HK$30 billion government package to curb the spread of the disease.
Hong Kong is facing a shortage of masks, toilet paper and leadership
The bureau said the Hong Kong Productivity Council, tasked with administering the scheme, had stopped receiving applications from Friday after getting a sufficient number of eligible applications.
"Having reviewed the information provided in the applications received so far, the government estimated that the number of potentially eligible production lines would very likely exceed the remaining quota," it said.
The new batch of successful applicants are " Step Out Technology Limited, Wilson Tech (International) Limited, S.E.C. Hong Kong Factory Limited, Platform Management Service Limited, and Creative International Technology Limited.
Each production line may receive a subsidy ranging between HK$1.5 million and HK$2.5 million, churning out one to two million masks for the government every month from April or May. Step Out Technology also needs to produce a further 20,000 masks for the local market every month.
The bureau said the actual amount of subsidy depended on each manufacturer's eventual expenditure on production equipment and the setting up of a venue and cleanroom facilities, as well as testing and standards compliance.
Copyright (c) 2020. South China Morning Post Publishers Ltd. All rights reserved.