Christie's Asia chairman Rebecca Wei quits unexpectedly after fall in auction sales
Surprise resignation of one of the most senior Chinese executives in auction world comes eight months after she was elevated to top position at auction house
Wei is close to Christie's clients such as billionaire Modigliani buyer Liu Yiqian and Robert Chang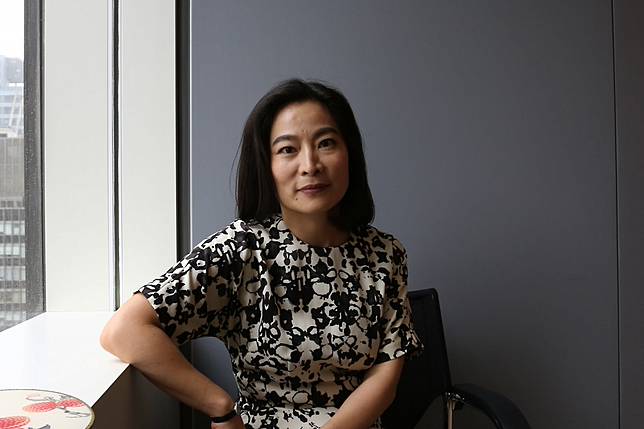 Rebecca Wei, one of the most senior Chinese executives in the auction world, has resigned just eight months after being named Asia chairman of auctioneers Christie's.
Wei was an art world outsider when she became Christie's Asia general manager in 2012. Based in Hong Kong, she had spent the previous decade as a management consultant at McKinsey & Company. Self-described as numbers- and results-oriented, the former leader of McKinsey's Asia hi-tech and telecommunications practice was promoted to Christie's Asia president in 2016, assuming responsibility for the crucial mainland China market.
Wei's time at Christie's coincided with the rise of a crop of extremely wealthy, jet-setting Asian collectors who have not just bid up the prices of Asian art pieces but also compete for top-tier Western paintings in auctions around the world.
Among the clients she is close to are Liu Yiqian, the Shanghai-based billionaire who in 2015 paid over US$170 million for Amedeo Modigliani's Nu Couche (1917"18) at a Christie's New York sale, as well as collector and dealer Robert Chang. She was sitting next to Chang when he made the winning HK$114 million (US$14.5 million) bid for the Philbrook Museum of Art's tianqiu vase in Hong Kong in the spring of 2018 " its auspicious lot number, 8888, coincidentally won by his paddle, also numbered 8888.
Rebecca Wei with one of her top clients Robert Chang (paddle 8888) after he made the winning bid of HK$114 million for Lot 8888 in @christiesinc #hongkong spring #auction. It's the Taber family's "tianqiu" vase from the Philbrook Museum of Art #chineseantiques pic.twitter.com/gqbgXA4pYl

" Enid Tsui (@enidtsui) May 30, 2018
However, Asian demand for art and antiques has cooled amid the regional economic slowdown triggered in part by the US-China trade war. Christie's 2019 spring sales in Hong Kong yielded 18 per cent less than a year earlier, while fellow auctioneer Sotheby's managed to sell slightly more this year than it did in 2018.
Art market insiders said on Tuesday that, while Wei's departure had come as a surprise, even within the company itself, there had been speculation she was not comfortable with being Christie's Asia chairman. While getting the position was technically a promotion, as chairman she is less involved in the day-to-day running of the business than its president, a role she relinquished in December 2018 to Frenchman Francis Belin.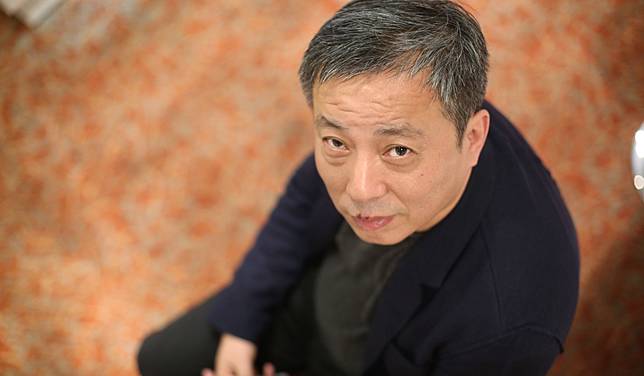 Belin joined Christie's in 2016 as global managing director, Asian art division. Wei was appointed president just before Patricia Barbizet stepped down as Christie's chief executive officer and was replaced by Guillaume Cerutti.
"I am immensely proud of the growth that has been achieved during my time with Christie's, in regional sales as well as Asian contribution to Christie's global revenue," Wei said on Tuesday in a statement. "We are well positioned to further expand and serve collectors in the region in the years ahead."
Copyright (c) 2019. South China Morning Post Publishers Ltd. All rights reserved.