Chinese basketball legend Ma Lianbao passes away at 68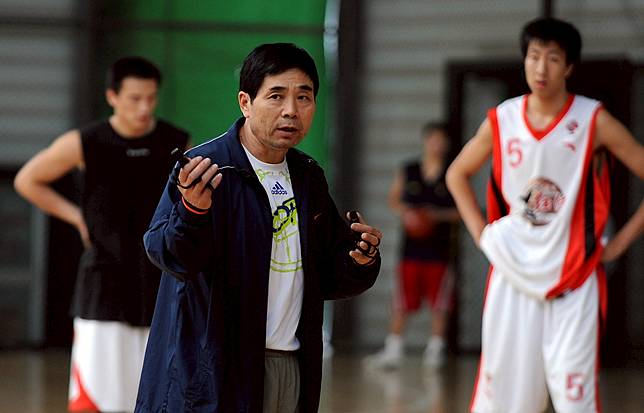 Ma Lianbao coached several Chinese basketball clubs.
Chinese basketball legend coach Ma Lianbao died at 68.
HARBIN, May 25 (Xinhua) -- Chinese basketball legend Ma Lianbao died at the age of 68 due to a sudden myocardial infarction.
Ma Lianbao once won the 1981 Asian Basketball Championship with Team China. After retiring, he served as the assistant coach of the Chinese national men's basketball team and trained a large number of excellent basketball talents.
In June 2019, Ma signed a contract with Xinjiang Guanghui Basketball Club to serve as a technical advisor and assistant coach. The club issued an obituary to commemorate the legend after his death was confirmed.