Chinese M&A activity to be dominated by domestic deals amid heavier scrutiny abroad, PwC says
Domestic M&A activity will be a bright spot going forward
Bank restructurings will also boost overall mergers and buyouts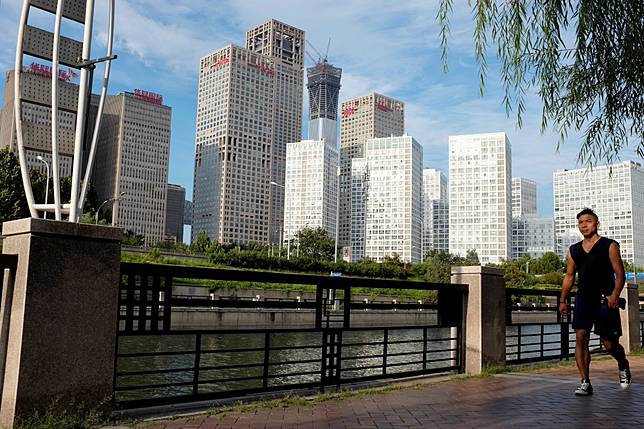 Domestic deals by corporate buyers and restructuring at Chinese banks will drive mergers and acquisitions (M&A) activity in the country for the rest of this year, according to a report by Big Four accounting firm PwC released on Monday. Outbound activity, meanwhile, will continue to be squeezed by increased scrutiny globally of the sale of strategic assets to foreign buyers.
David Brown, deals leader for Asia-Pacific at PwC, said with China focusing on stimulating its domestic economy, and a general realisation of the increasing importance of developing self-sufficiency in strategic sectors such as technology, domestic M&A activity will be a bright spot going forward.
"In China, there are still not many big champions beyond the state entities, so companies are starting to look at M&A activities to gain economies of scale, as they can no longer just rely on China's strong economy for organic growth," he said in an interview.
In the first half of 2019, domestic M&As led by Chinese companies rose 8 per cent from the second half of 2018 to US$142.3 billion spread over 2,236 deals, of which 28 were mega deals, or those valued at US$1 billion and above, up from just 18 deals. Industrials, real estate, consumer and financials drew in the bulk of such domestic deal value.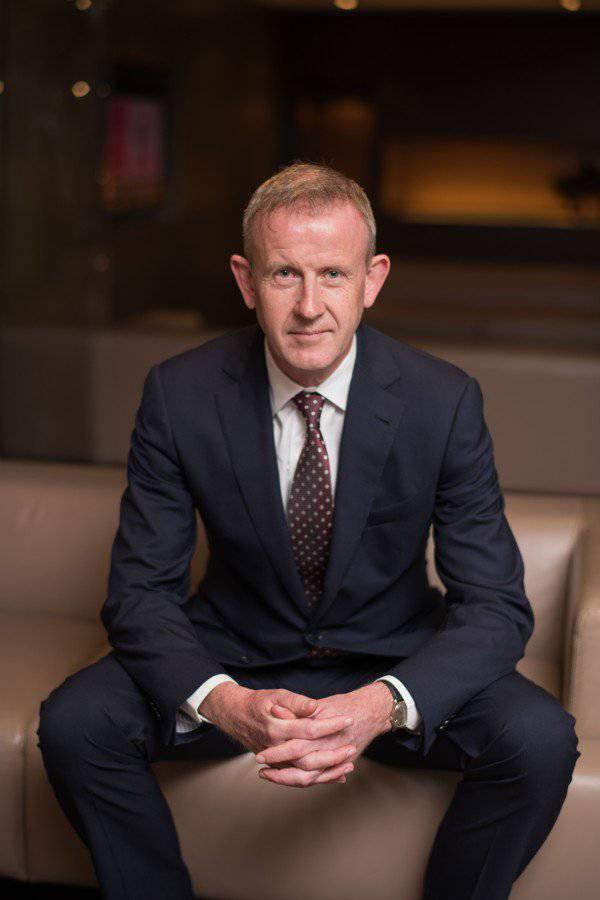 The restructuring of domestic banks will also be a key theme. Some of these have involved debt-for-equity swaps spearheaded by the banks' asset management divisions, specifically dedicated to running such restructurings.
"Restructuring of smaller domestic banks will be a driver for domestic M&A going forward," Brown said.
In an indication of still solid deal flows for smaller transactions, total deal count by foreign and domestic corporate buyers and China outbound deals increased to 5,004 deals in the first half, down slightly by 4 per cent from the second half of 2018.
Brown said over the past two years there has been a notable decline in mega sized deals, with such outbound deals from China falling to just three during the first half this year, from 13 deals in the second half of 2018.
The steep fall in outbound M&A has, in turn, shrunk overall M&A deal value, including inbound deals, by 18 per cent in the first six months this year to US$264 billion, the largest six-month decline in value over the past decade. The decline was also driven by a drop in private equity-backed deals.
Outbound M&A value dropped 48 per cent to US$26.8 billion over 426 deals, of which US$9.4 billion were backed by private-equity buyers; this compared with US$51.6 billion recorded in the second half of 2018 over 312 deals. China outbound M&A by state-owned enterprises dropped to its lowest in a decade, to just US$2.3 billion across 32 deals, compared with US$7.4 billion across 42 deals in the second half of 2018.
"Outbound M&A had been the driver for China M&A traditionally, but in recent years this has changed. The driver is now domestic M&A," Brown said.
Chinese outbound deals are increasingly facing greater scrutiny globally, not just because of the US-China trade war. Fewer outbound deals are being approved in Europe as well, Brown said.
"Governments are getting more involved in M&A approvals, as anything that is sizeable and cross-border is politically challenging. Countries are becoming cautious on selling assets that have security, technology and military implications," he said.
According to data-provider Debtwire, loans backing Chinese companies' European M&As year to date fell 34.7 per cent from a year ago, to US$10.2 billion. State-owned Beijing Automotive Group is currently in the market for a Euro2.2 billion (US$2.4 billion) loan to finance a minority stake investment of around 3.6 per cent in German carmaker Daimler.
Copyright (c) 2019. South China Morning Post Publishers Ltd. All rights reserved.