Canadian consulate halts travel for Hong Kong staff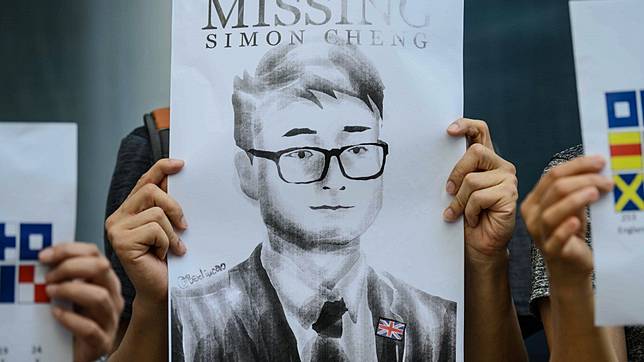 The Canadian consulate in Hong Kong has suspended all work travel for local staff, days after China's detention of a British consulate employee became a rallying call for critics of mainland China's legal system.
The employee, Simon Cheng, 28, works as a trade and investment officer for the British consulate in Hong Kong.
He was detained on August 8 at the city's border with mainland China while returning from neighboring Shenzhen.
The case came amid unrest in Hong Kong stemming from popular opposition to a government plan to allow extraditions to mainland China from the former British colony, which was promised considerable autonomy and a separate legal system when it returned to Chinese rule 22 years ago.
Street protests erupted in June over concern that the plan, now abandoned, could have exposed local citizens to the opaque and Communist Party-controlled judicial system on the mainland.
Canada's decision to halt staff trips follows Canadian Prime Minister Justin Trudeau's speech on Wednesday calling for Canada to stand up to China and urged a de-escalation of tensions over continuing protests in Hong Kong, whose demands have grown to include greater democracy and accountability.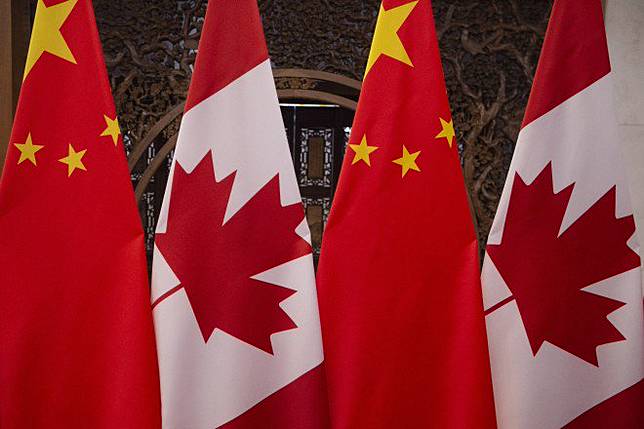 "The consulate general of Canada in Hong Kong employs Canadian diplomats posted to Hong Kong as well as locally engaged staff. At present, locally engaged staff will not undertake official business travel outside of Hong Kong," a spokesperson from the Canadian consulate confirmed to the South China Morning Post.
Beijing responded to Trudeau's remarks with a strong objection on Thursday, saying that Hong Kong matters were China's internal affairs and that Canada's statements on Hong Kong were incorrect and amounted to meddling.
Cheng last communicated with his girlfriend on August 8 while going through border control at a high-speed railway terminus connecting Hong Kong and mainland China.
His family filed a missing-person report with Hong Kong police the next day.
It was not until Wednesday, 12 days after that report, that China's foreign ministry confirmed that Cheng had been placed under administrative detention for 15 days in Shenzhen.
An article published by the nationalist tabloid Global Times had attacked Cheng for political posts reportedly found on his social media accounts.
The article suggested that Cheng did not support the principle of "one country, two systems" " under which Hong Kong became part of China but retained certain freedoms " and was sympathetic to the idea of independence for the city as well as for Taiwan.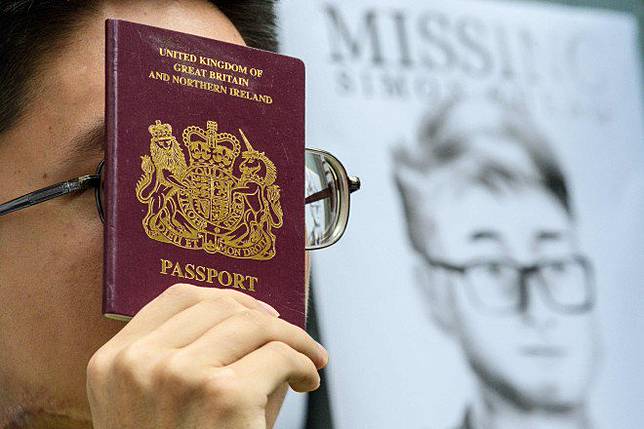 Protesters have held up photos of Cheng and demanded his release.
On Thursday, Global Times reported that Cheng had been detained for soliciting prostitutes, which is illegal on the mainland.
But protesters have accused the newspaper, which is published under the auspices of Communist Party mouthpiece People's Daily, of false reporting and smearing Cheng.
The British foreign office said after the Global Times report that it "urgently" sought information on Cheng.
Copyright (c) 2019. South China Morning Post Publishers Ltd. All rights reserved.