Asia-Pacific Coronavirus News: S.Korea reports 94 more COVID-19 cases, 10,156 in total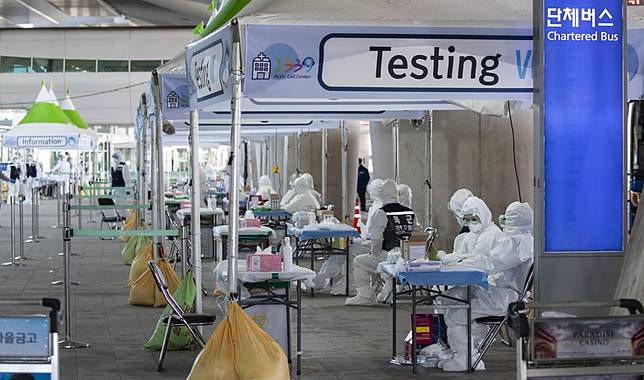 Medics work at an Open Walk-Through checkpoint in Incheon International Airport, South Korea, March 27, 2020. (Photo by Lee Sang-ho/Xinhua)
-- South Korea reported 94 new cases, bringing the total to 10,156.
-- Japan confirmed 3,142 infections in total.
-- New Zealand reported 52 new confirmed and 30 new probable cases, 950 in total.
HONG KONG, April 4 (Xinhua) -- The following are the latest developments of the COVID-19 pandemic in Asia-Pacific countries.
SEOUL -- South Korea's reported cases of the COVID-19 rose to 10,156 as of midnight Saturday local time as 94 more cases were confirmed for the past 24 hours.
Three more deaths were confirmed, lifting the death toll to 177 and a total of 304 more patients were discharged from quarantine after making full recovery, pulling up the combined number to 6,325.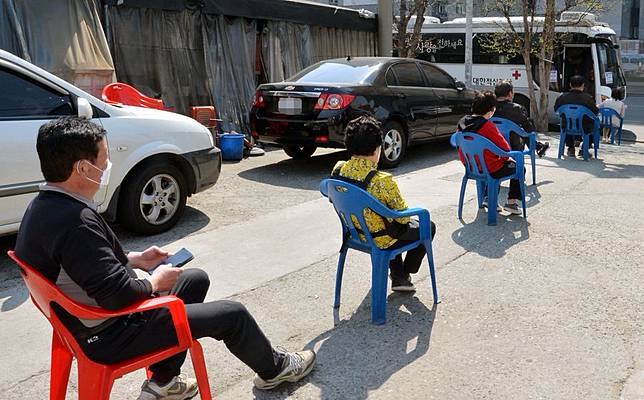 People keep a distance to line up to donate blood in Gaegu, South Korea, March 25, 2020. (NEWSIS/Handout via Xinhua)
TOKYO -- Japan reported that the total number of COVID-19 infections has risen to 3,142 as of 11:30 a.m. local time on Saturday.
The death toll stands at 89, with the figure including those from the virus-hit Diamond Princess cruise ship.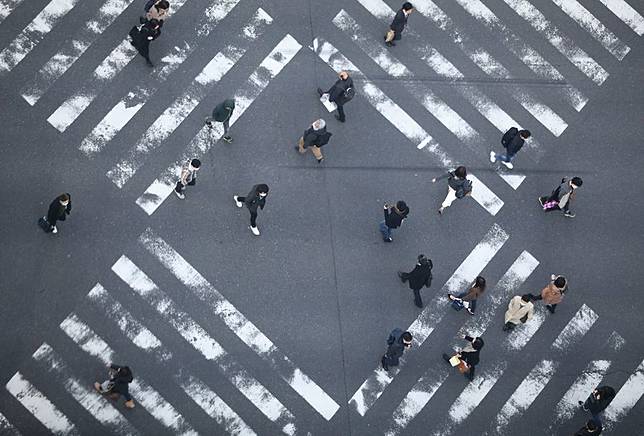 Pedestrians wearing masks walk across the street at Ginza in Tokyo, Japan, on March 6, 2020. (Xinhua/Du Xiaoyi)
WELLINGTON -- New Zealand reported 52 new confirmed and 30 new probable cases of COVID-19 on Saturday, bringing the total number of confirmed and probable infections to 950.
Ten people are currently in hospital, including one person in intensive care unit, and 127 people have recovered.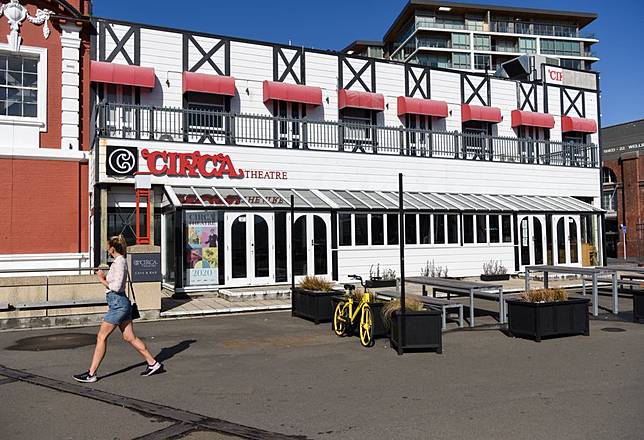 A woman passes by a closed theatre in Wellington, New Zealand, March 22, 2020. (Xinhua/Guo Lei)■