Asia-Pacific Coronavirus News: Bangladesh records highest daily spike with 1,975 cases, Malaysia reports most cases in immigration detention facilities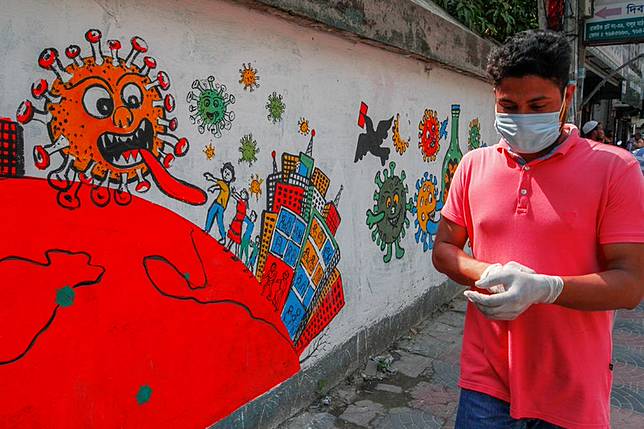 A man walks past graffiti about human fighting against the coronavirus in Narayanganj, Bangladesh, May 18, 2020. (Str/Xinhua)
-- Bangladesh records highest daily spike with 1,975 cases, death toll tops 500;
-- Malaysia reports spike of cases in immigration detention facilities;
-- Indonesia reports 479 new confirmed cases, 19 new deaths;
-- Aussie state to open most internal borders as restrictions ease.
HONG KONG, May 25 (Xinhua) -- The following are the latest developments of the COVID-19 pandemic in Asia-Pacific countries:
DHAKA -- The number of confirmed COVID-19 cases in Bangladesh reached 35,585, including 1,975 new cases confirmed in the last 24 hours, the biggest daily jump since March 8, a senior health ministry official told a media briefing on television.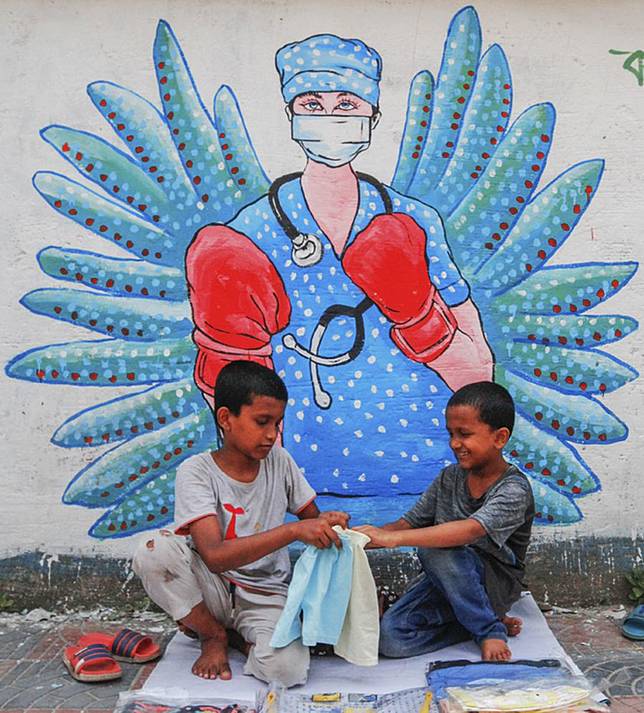 Children play in front of a graffiti to honor medical workers who fight against the coronavirus in Narayanganj, Bangladesh, May 18, 2020. (Str/Xinhua)
KUALA LUMPUR -- Malaysia has reported 172 new COVID-19 cases, with 112 of them traced to three immigration detention facilities, pushing the national total to 7,417 cases, the Health Ministry said.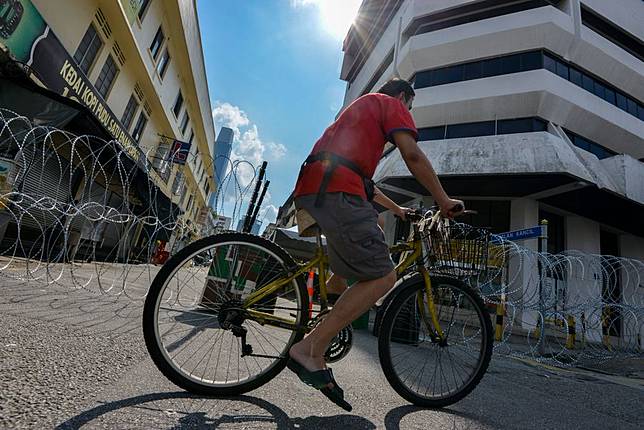 A man rides a bike near the barbed wire fence in an area under the semi-enhanced movement control order (SEMCO) in Kuala Lumpur, Malaysia, May 15, 2020. (Photo by Chong Voon Chung/Xinhua)
JAKARTA -- The COVID-19 cases in Indonesia rose by 479 within one day to 22,750, with the death toll adding by 19 to 1,391, Achmad Yurianto, a Health Ministry official, said at a press conference.
An Indonesian officer wearing protective suit guides people to keep social distancing before performing Eid al-Fitr prayer amid the COVID-19 outbreak in West Java, Indonesia, May 24, 2020. (Photo by Septianjar/Xinhua)
TOKYO -- Japanese Prime Minister Shinzo Abe on Monday lifted a state of emergency in the Tokyo metropolitan area and Hokkaido as the spread of the COVID-19 in these areas is now under control, entirely ending the emergency in all of the country's 47 prefectures.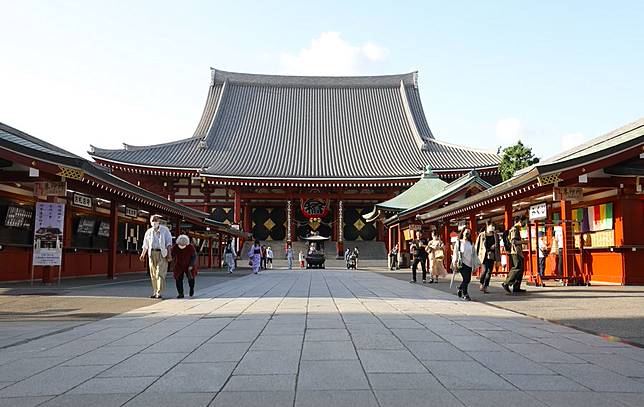 Few people are seen in Asakusa, Tokyo, Japan, May 24, 2020.  (Xinhua/Du Xiaoyi)
MANILA -- The Philippines on Monday reported 284 new cases of the COVID-19, pushing the total number of cases to 14,319 since the highly infectious disease emerged in the country in January.
A janitor cleans the hand railings inside an almost empty mall in Manila, the Philippines, on May 19, 2020. (Xinhua/Rouelle Umali)
NEW DELHI -- India's health ministry said 154 new deaths due to COVID-19, besides fresh 6,977 positive cases were reported since Sunday in the country, taking the number of deaths to 4,021 and total cases to 138,845.
This is the highest one day spike in COVID-19 cases so far in the country, showed the data.
India's western state of Maharashtra has surpassed the milestone of 50,000 COVID-19 cases with its capital Mumbai surpassing 30,000 cases mark, as per the official update late Sunday.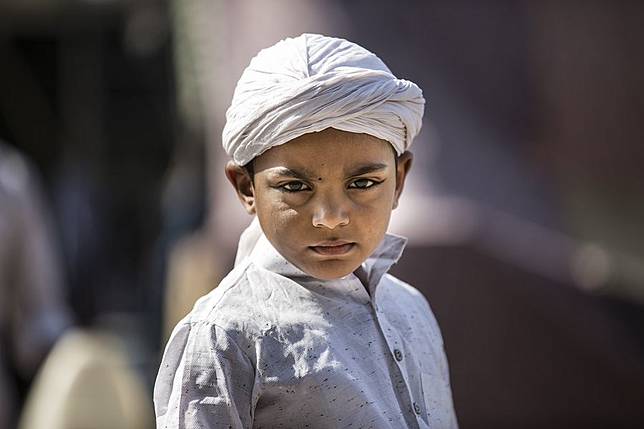 A boy is seen celebrating Eid al-Fitr outside his home during lockdown to curb the spread of COVID-19, in New Delhi, India, May 25, 2020. (Xinhua/Javed Dar)
WELLINGTON -- New Zealand reported no new case of COVID-19, with the combined total of confirmed and probable cases staying at 1,504, according to the Ministry of Health.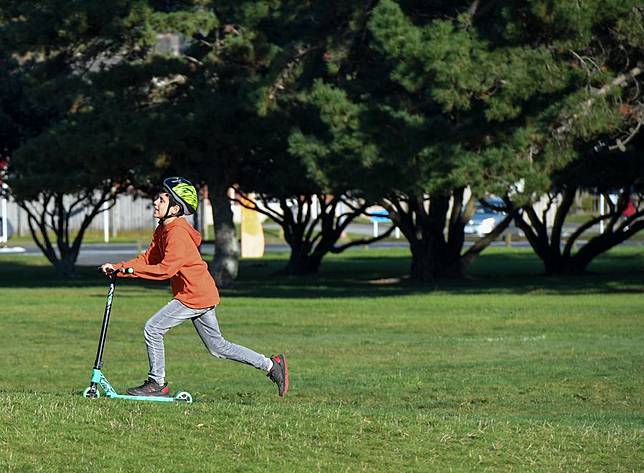 A boy rides a scooter at a park in Wellington, New Zealand, May 14, 2020. (Xinhua/Guo Lei)
SYDNEY --  Australia's State of Western Australia (WA) will lift most of its internal borders on Friday except those protecting biosecurity areas and vulnerable remote indigenous communities.
Public school students in several Australian states returned to classrooms on Monday, as state leaders unveiled further plans to ease COVID-19 restrictions.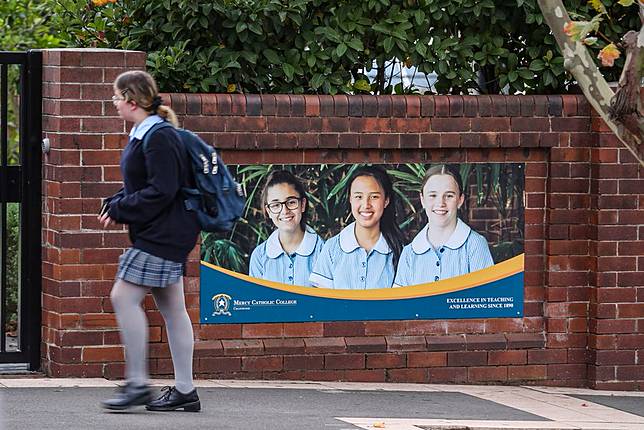 A student prepares to enter the campus in Sydney, Australia, May 25, 2020. (Xinhua/Bai Xuefei)
SEOUL -- South Korea reported 16 more cases of the COVID-19 compared to 24 hours ago as of 0:00 a.m. Monday local time, raising the total number of infections to 11,206.
The daily caseload fell below 20 in four days. Of the new cases, three were imported from overseas, lifting the combined figure to 1,215.
A three-day drive-in concert was held over the weekend in South Korea to secure safety and provide comfort for people tired of enduring the prolonged COVID-19 outbreak, Hyundai Motor Company said.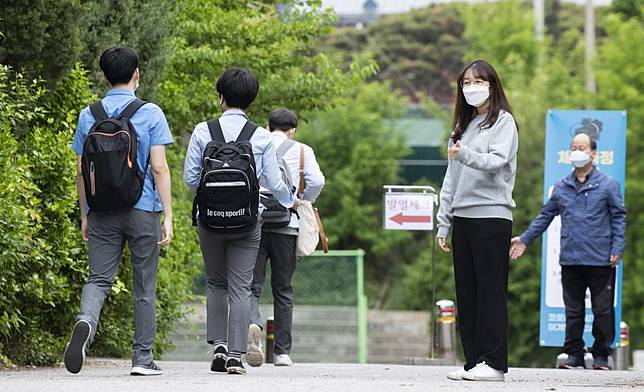 A teacher welcomes students at Kyungbok High School in Seoul, South Korea, May 20, 2020. (Photo by Lee Sang-ho/Xinhua) ■