5 Things To Know About Cape Fahn Hotel, A Private Island Luxury Resort In Koh Samui
This private luxury resort in Koh Samui is a beautiful oasis that every discerning traveller is dreaming of visiting for a tropical getaway—just as soon as it's safe to hit the road again
Just a three-minute boat ride from the mainland of Koh Samui—Thailand's second most popular beach destination after Phuket—you'll find a luxury island resort which boasts absolute privacy and incomparable luxury.
 
Opening its doors for the first time about a year ago, Cape Fahn Hotel is part of the Small Luxury Hotels of the World (SLH) hotel group, and is surrounded by lush greenery and a 360-degree ocean view for a truly secluded, relaxing stay.  
 
Whether you want to enjoy the privacy of staying in your own villa, or try out the premium recreational facilities, Cape Fahn Hotel will not disappoint. Here's what you need to know about this stunning sanctuary:
1/5 There are only 22 villas
Cape Fahn Hotel was designed for guests looking to get away from it all. It has only 22 villas, each complete with a private 8 metre swimming pool that guarantees an unparalleled sense of intimacy. The villas come in a variety of sizes and views; some boast panoramic sea views, while others offer easy access to the beautiful beaches. The spacious villas are equipped with all the amenities you could desire—including DVD player, cable TV and a complimentary mini-bar stuffed with snacks. 
See also: Healing Escapes: The Best Wellness Retreats In Asia To Visit Now
2/5 World-class hospitality and amenities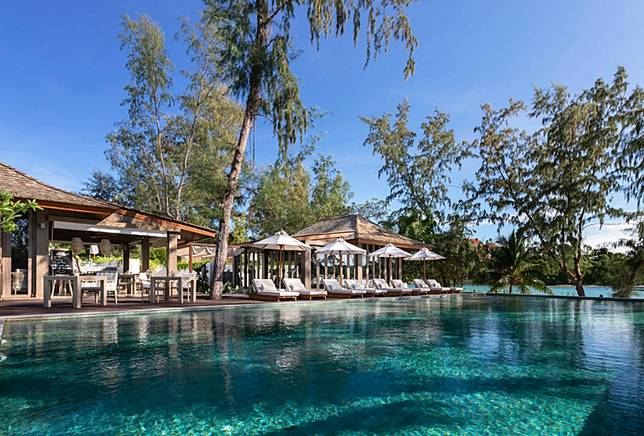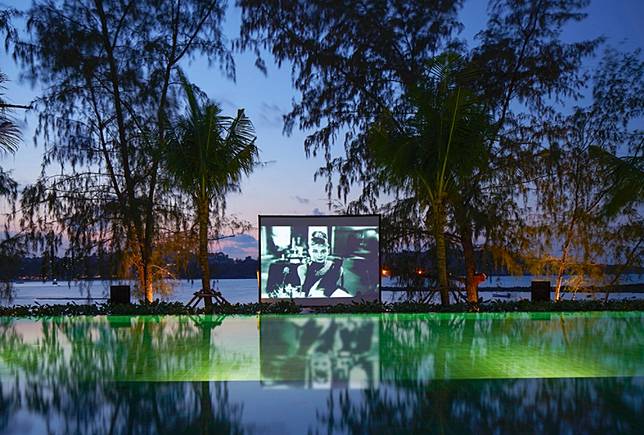 Just because you love soaking up the sunshine and sea breeze in the comfort of your own villa, doesn't mean you have to sacrifice a chance to explore and enjoy luxurious amenities. At Cape Fahn, you'll find a spa, a fitness studio and three saltwater pools.
The resort also boasts a discreet team to accommodate your needs, where guests will be spoilt for choice with a range of recreational activities. From private Thai dance classes to luxury sea picnics, outdoor poolside movie nights and day trips to hidden islands in the surrounding area, there's something for everyone.  
3/5 A stellar line-up of culinary offerings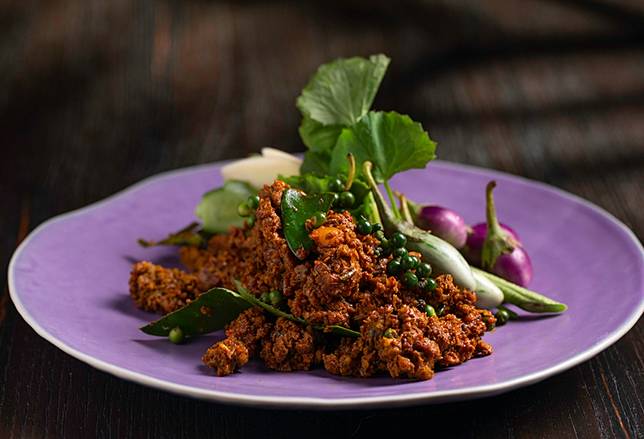 After a day of sightseeing and enjoying all the fun activities, relax and feast on sumptuous meals prepared by the resort's Southern-Thai seafood restaurant, Long Dtai. Helmed by Michelin-starred chef David Thompson, the establishment specialises in offering fresh, sustainable seafood.
For those with a penchant for Thai food, look no further than Hue—an all-day dining restaurant which serves up a mix of high quality international and Thai dishes. Fancy a romantic dinner with your S.O.? The resort will help set up a beach dining experience upon request. 
See also: The Most Extraordinary Experiences To Add To Your Travel Bucket List In 2020
4/5 Sustainability is the key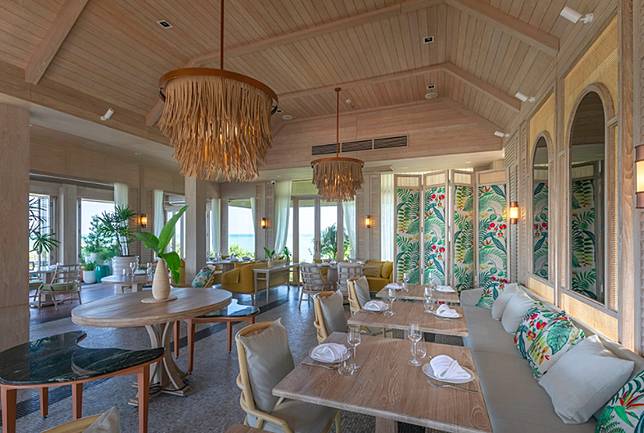 Also worth noting is Cape Fahn's commitment to sustainability and environmental protection. As mentioned, seafood restaurant Long Dtai at the resort has been serving up sustainable seafood with a strong focus on marine conservation, but their efforts don't just stop there—Cape Fahn has also eliminated single-use plastic items such as straws, bottles, cups and cutlery. 
5/5 Close proximity to a picturesque beach and the Fisherman's Village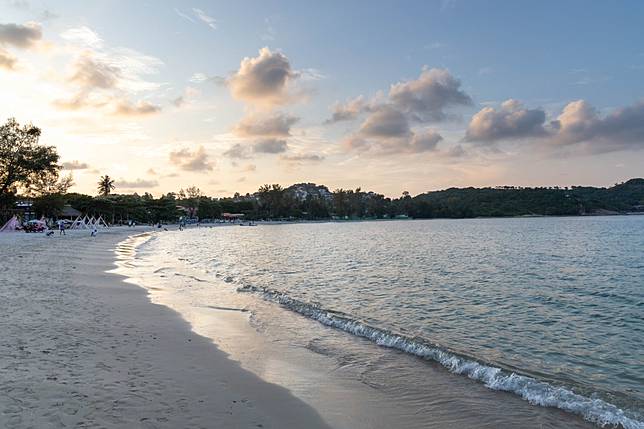 Don't forget to take a leisurely stroll along the Choeng Mon Beach, which is best known for its powder-soft sand and clear waters. The beach sits just 300 metres from the northeast corner of the island, and guests can walk to and fro at low tide, or take a small boat (or truck) during high tide.  
 
After enjoying the beautiful scenery and taking some artsy shots at the beach, you can explore the Fisherman's Village nearby for a truly unique Koh Samui experience. The historic area is bustling with speciality stores, restaurants and bars, as well as an atmospheric street market. What's not to love?
Discover more at capefahnhotel.com
See also: You Can Now Visit The Elusive Great Barrier Reef Without Leaving Home